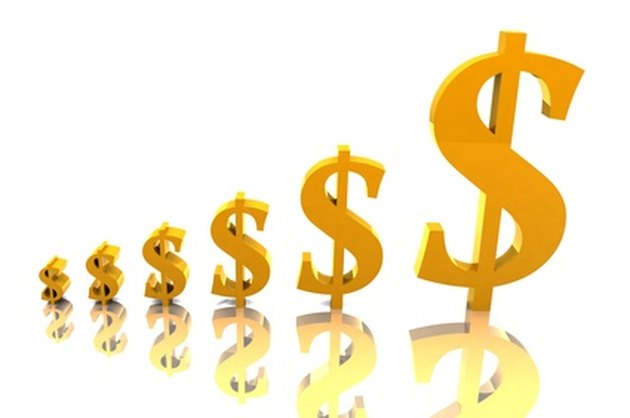 A crucial thing to know about a cash advance loan is it is a form of predatory lending. Cash advance loans, according to the National Association of Consumer Advocates, belong with a group of loans that target and take advantage of anyone having a financial emergency. It does so with the offer of quick money in exchange for exorbitant interest rates and unreasonable, excessive fees. Most states somewhat regulate companies providing cash advance loans. However, Payday Loan Consumer Information, a division of the Consumer Federation of America, reports that interest rates still range from 24 to 48 percent.
Definition
Lenders often market cash advance loans as payday loans. Whatever the descriptive term, the definition is the same. A cash advance loan is a short-term, collateral-based loan using your checking account for collateral. Qualification requirements commonly have little to do with your ability to repay the loan. Many cash advance loans require only a form of personal identification, a checking account and a regular source of income to qualify. Loan amounts vary according to state regulations, but according to the CFA, are usually between $100 and $1,000.
Process
The term of the loan is often two weeks, or the time between when you receive the money and your next payday. When you receive the loan, you post-date a check for the full amount of the loan and service fee, or interest charge. Or you might sign a document authorizing the lender to withdraw funds from your account electronically on the payment due date. If you cannot pay the loan in full at that time, the lender will, in most cases extend the due date to your next payday. State laws, if any, determine the process a lender must follow if you extend a loan due date. For example, in Washington as of 2010, lenders must set up an installment repayment plan and charge no additional fees. In Michigan, lenders can charge an additional fee for this service.
Service Fee/Interest Charges
If you take out a $100 cash advance loan for two weeks, paying a service fee of $15 may not seem too unreasonable. However, if you convert this service fee into a daily charge and use it to calculate the annual percentage rate, you are in for a shock. First, calculate the daily charge by dividing the fee by the number of days in the loan, which in this case is $15 divided by 14 days, which equals a charge of $1.07 per day. Multiply the daily charge by 365 days to arrive at the APR, which in this example is 391 percent.
Considerations
Seventeen states and the District of Columbia prohibit cash advance loans. Laws relating to these loans vary widely in states that allow them. Protect yourself by checking the laws and limits in your state before taking out a cash advance loan. As of 2010, a few states place no cap on the APR lenders can charge with these loans. According to the CFA, these rates can average between 300 and 500 percent.