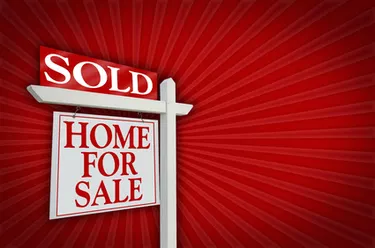 When you refinance your mortgage, expect to pay a number of fees. A loan reconveyance fee is a typical charge when you refinance a mortgage, collected when you have a full reconveyance document prepared.
Identification
A loan reconveyance fee covers the preparation of the reconveyance document that reassigns ownership back to you. The fee covers the cost of removing your current lender's lien from your property title.
Function
You, the homeowner, pay the reconveyance fee directly to your current lender, who then pays the county recorder. The county recorder will record the mortgage or deed of trust and the reconveyance, making the transaction public record.
Cost
Your current lender sets the reconveyance fee; as of 2010, the fee is approximately $65, according to Provident Home Loans. Contact your lender for the exact amount he charges. You can also request an estimate of all closing cost fees from your lender before you refinance.