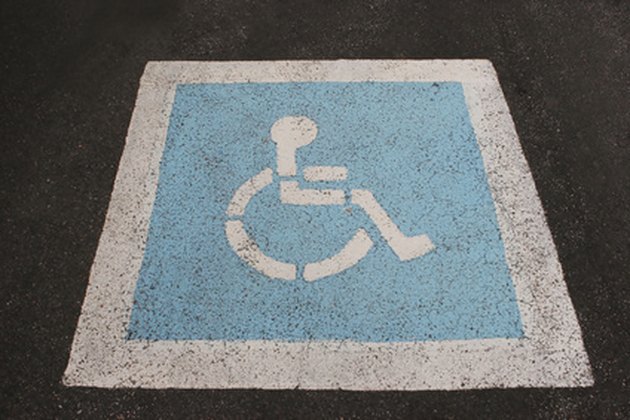 You are allowed to earn extra money at any time while receiving Social Security Disability Insurance benefits. In fact, the program encourages people to return to work. However, your cash payments can be reduced or eliminated if you work beyond a trial period and exceed a monthly earnings total of $1,000.
Program Eligibility
If your ability to work is impaired by a serious, long-term disability, you may apply for SSDI at any time before you retire. But not every disabled worker is eligible for the program. Whether or not you receive cash benefits depends on how long you held a job before becoming impaired and how old you were when the problem developed. For example, a disabled 23-year-old can only qualify if he worked for at least 18 months during the previous three years.
Trial Work Period
SSDI offers a Work Incentives Planning and Assistance program to help you transition back into the work force. It includes a nine-month trial employment period, when you may earn as much as you want with no benefit reduction. You will also remain eligible for Medicaid or Medicare during the trial. Any month for up to 60 months can be considered part of your trial if you earn at least $720, or work more than 80 hours in your own business.
Extended Benefits Period
After your nine-month trial, you can still work and continue collecting SSDI for 36 months. You also retain free access to the Ticket to Work Program, which offers free job referrals, training and other employment support services. SSDI officials can reduce your benefits when you earn more than $1,000, but when calculating your monthly total, they will deduct expenses you incurred in order to work. For example, the $1,000 could be cut in half if you spent $500 on a wheelchair or health aide.
Documentation
To qualify for SSDI, you must be able to document the nature and duration of your disability and how it impairs your ability to work. To take advantage of the work incentives and support services, you must inform officials when you take a job, what you are hired to do and how much you are paid. Your monthly earnings can be reported by postal mail or in person by the 10th day of the following month, or by phone no later than the 6th day of the following month. You will also need documentation of what you spend on disability-related products or services.