Insurance plans typically feature a deductible, an amount of money an insured person pays before the insurance for certain services kicks in. When an insurance company waives the deductible, it means you do not have to pay it. There are quite a few situations in which a company may waive the deductible. They will be spelled out in your insurance policy.
credit: Alexander Raths/iStock/Getty Images
Health Insurance -- Doctor's Visits
credit: Darrin Klimek/Photodisc/Getty Images
In some health insurance plans, patients may pay for routine office visits themselves until they have met their deductible. In others, the insurance company waives the deductible and instead makes the patient pay a co-pay. For example, you may pay $20 for a routine doctor's visit, while the doctor bills your insurance for the difference. The $20 may not apply to the deductible, and you may end up paying for subsequent specialist visits or medicines.
Medical Emergencies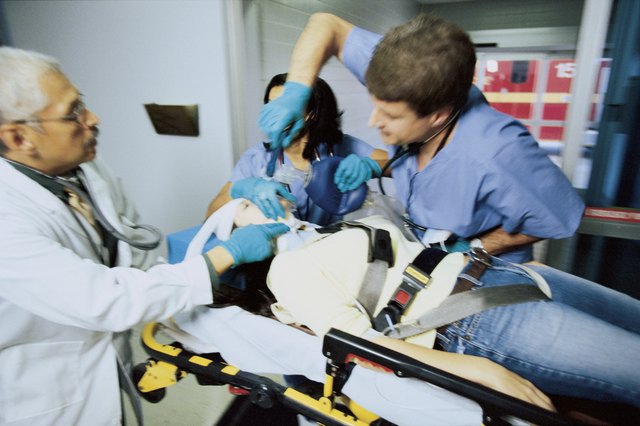 credit: Comstock/Stockbyte/Getty Images
Trips to the emergency room are some of the most expensive losses an insurance company will face. Companies may charge a patient several hundred dollars for emergency room visits or ambulance rides, which count toward the deductible. The fee and deductible typically are waived if the patient is admitted to the hospital.
Auto Insurance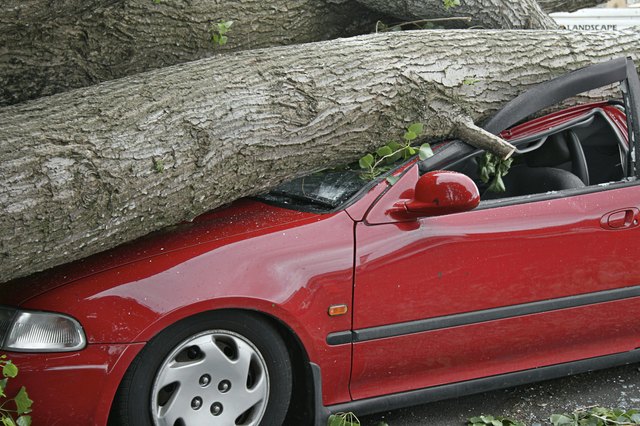 credit: Scott Leman/iStock/Getty Images
Most automobile insurance comes with a deductible if there is an accident. If your car suffers $12,000 in losses and you have a $500 deductible, your insurance company may only pay $11,500, the amount of the claim minus the deductible. Some states allow insurance companies to sell collision deductible waivers. Under these policies, the company may waive your deductible if another driver was at fault. A teacher's union in Pennsylvania offers insurance that waives the deductible for vandalism that occurs on or near school property.
Homeowners Policies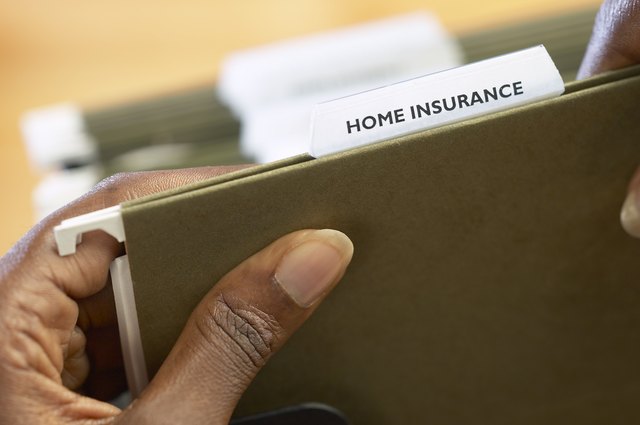 credit: Hemera Technologies/AbleStock.com/Getty Images
Deductibles waivers also exist in homeowners insurance policies. Some policies may waive the deductible if damage to a home exceeds a certain threshold. Others will waive a portion of the deductible.