If you are an Illinois resident who receives unemployment benefits, you may work part time and continue to receive benefits. However, your income likely will reduce your benefits. Knowing how the state computes the reduction in benefits can help you determine the amount you will receive in unemployment insurance as a supplement to your part-time income.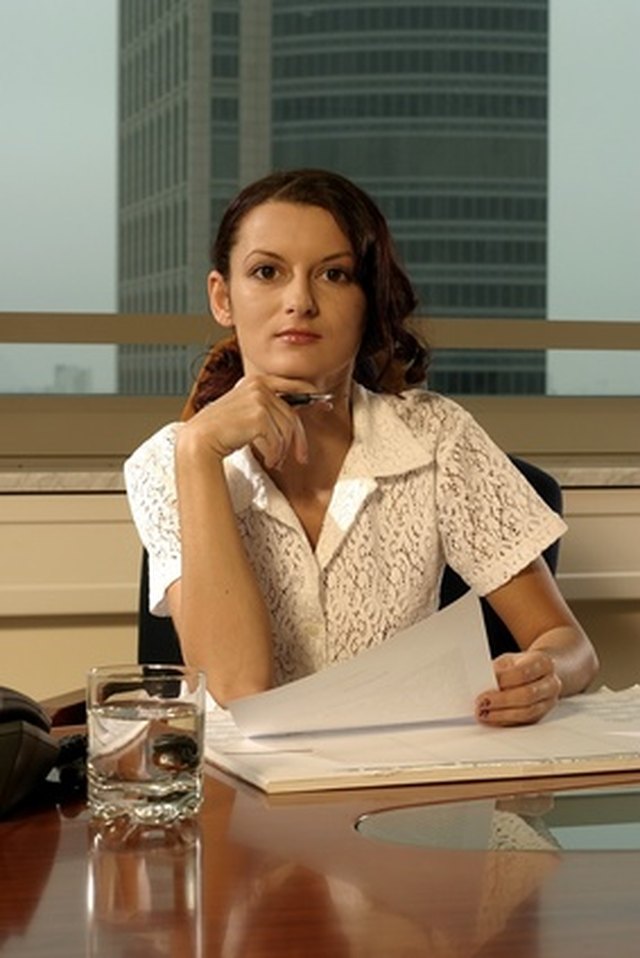 Background
The Illinois Department of Employment Security calculates your full benefit amount after you file your initial claim. Of the five complete calendar quarters leading up to your claim, the state looks at your wages in the first four quarters. Your total wages during the two highest-earning quarters determine your weekly benefit rate. In 2010, weekly benefits ranged from $51 for claimants who made at least $800 in their two highest-earning quarters to $385 for those who made $21,255 or more in those two quarters, as of 2010.
Reduction
During any week in which you earn more than 50 percent of your weekly benefit rate, Illinois will reduce your benefits. For example, as of 2010, if your benefit is $300, earning more than $150 will trigger the benefit reduction. Say you earn $200 in part-time wages, meaning you are $50 more than 50 percent of your weekly benefit amount. The state will take that $50 out of your benefits, leaving you with $250 for that week. If you receive holiday or vacation pay through part-time work, that amount comes out of your weekly benefits dollar for dollar.
Considerations
The effect of part-time wages on unemployment benefits does not apply only to out-of-work claimants who find a part-time job. Illinois full-time employees who lose some of their hours because of a lack of available work also might qualify for benefits. If you are in this situation and your wages for a week are less than your weekly unemployment benefits, your employer must provide you with a low earnings report to file with the state. You then may receive a certain amount in unemployment benefits to make up for your lower wages.
Warning
If you earn more than your full weekly benefit amount in wages, you may not draw unemployment benefits for that week. If you earn any less, you may receive a lesser benefit amount, but that week still counts against your allotment of benefit weeks. As of 2010, Illinois residents can receive benefits for up to 99 weeks as established by federal extensions of unemployment benefits programs in all states. If your reduction is substantial in a given week, you might want to refrain from filing a claim for that week and preserve your benefit weeks for a time when you have less income.