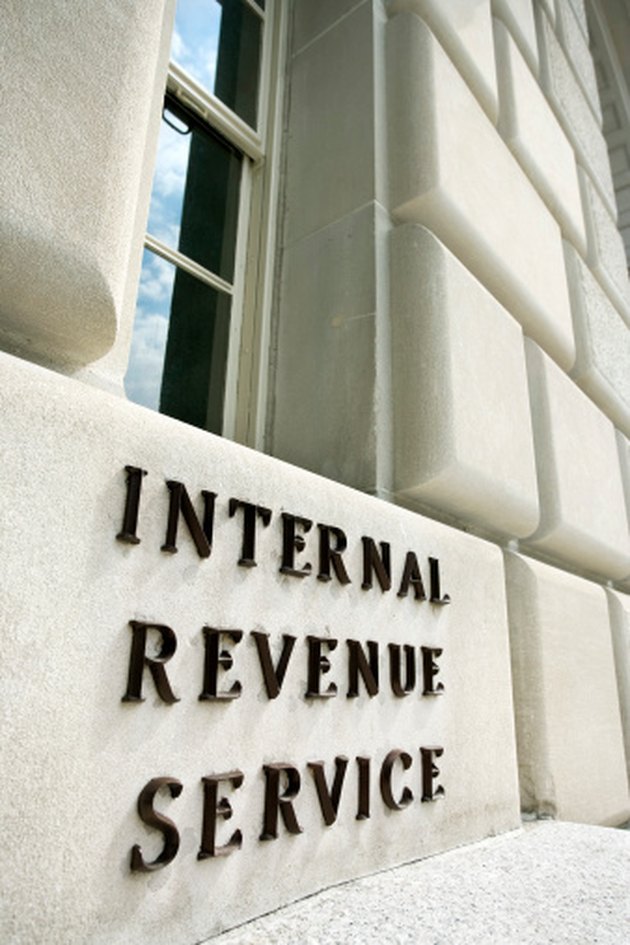 Your Social Security number is a crucial piece of information when trying to retrieve a 1099. The IRS requires you to submit your Social Security number when retrieving a 1099, and your employer may request it as well. Obtaining a transcript of your 1099 can take up to two weeks. Retrieving an actual copy of your 1099 can take up to 60 days. The IRS has one centralized process for obtaining any previously filed tax document.
Step 1
Contact the employer who initially issued you the 1099 and ask it to send you a copy. The IRS recommends doing this first because it will likely be quicker than going through the IRS.
Step 2
Decide if you want a copy of your actual 1099 or a transcript of your 1099 from the IRS. A transcript is a printout of the information on your tax return and can often substitute for your actual 1099, according to the IRS.
Step 3
Fill out Form 4506 (Request for Copy of Tax Return) or Form 4506-T (Request for Transcript of Tax Return) . Write in your Social Security number and other biographical information. If you are retrieving a transcript of your 1099, make sure you write that you indicate the form requested in Question 6. Tax return transcripts are free while each copy of your tax return will cost you $57.
Step 4
Send your Form (4506 or 4506-T) to the proper IRS office indicated on the second page of the forms.