The Thrift Savings Plan is available for federal employees and members of the uniformed services. The TSP is a long-term savings and investment plan designed to increase retirement income with low administration and investment expenses. Account holders can request a loan from their TSP account, offered at a low interest rate, or make a withdrawal while still in service in cases of financial hardship.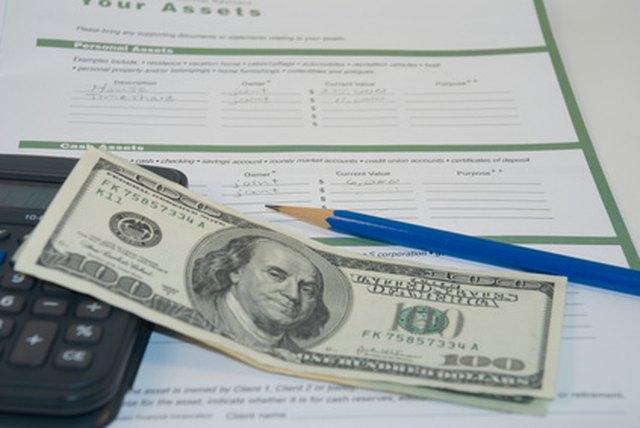 Access Your Account Online
Step
Go to the TSP login page (see Resources).
Step
Enter your 13-digit account number or your username. You only need to enter one or the other. Some people prefer to have a username instead of remembering their account number to log in.
Step
Enter your password and click on the "Login" button to access your account.
Step
Click on the links below the login form if you can not remember your access details. Enter your username or account number if you have forgotten your password. Enter your Social Security number if you have forgotten your account number. The information will be sent to the postal address associated with your account.
Call the Thriftline
Step
Make a note of your TSP account number and your TSP personal identification number. You will need them to access information about your account. Your account number is on your statements and your four-digit PIN number is mailed to you when you open your account.
Step
Call 877-968-3778 to connect with the TSP automated response service, 24 hours a day, seven days a week.
Step
Listen to the options given by the recorded message. Select the one that offers the information you need to get about share prices, rates of return or account transactions.
Step
Press "3" when prompted if you want to speak to a representative and ask more specific questions about your account, loans, transfers, etc.