The minimum length of time you have to cash a personal check in every state, including California, is regulated by the federal government through the Uniform Commercial Code. Some banks, however, will allow an extended check-cashing period.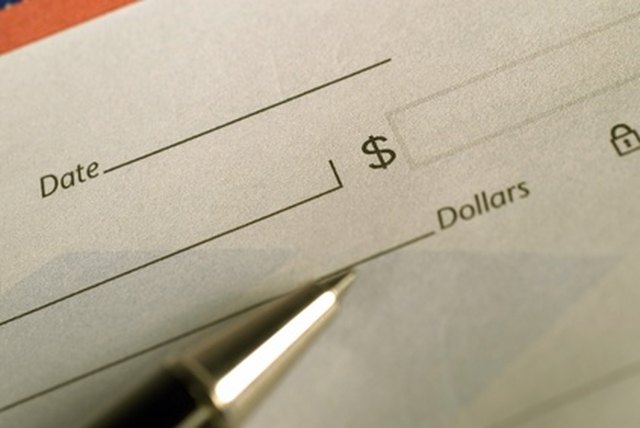 Federal Law Regulates Check Cashing
All U.S. banks are subject to federal code stating that a check can be declined after 180 days, or approximately six months, after it was written. California does not have any laws that extend or reduce this period.
If More than 180 Days Have Passed
The issuing bank still has the option to cash or decline a personal check after 180 days have passed. Some banks will still honor a check in this case. Contact the issuing bank to see what their policy is before assuming the worst.
In Case of a Dispute
The owner of an account cannot claim that a check is invalid after 180 days unless a stop-payment request has been made. Without such a request, the check is good for as long as bank policy indicates.