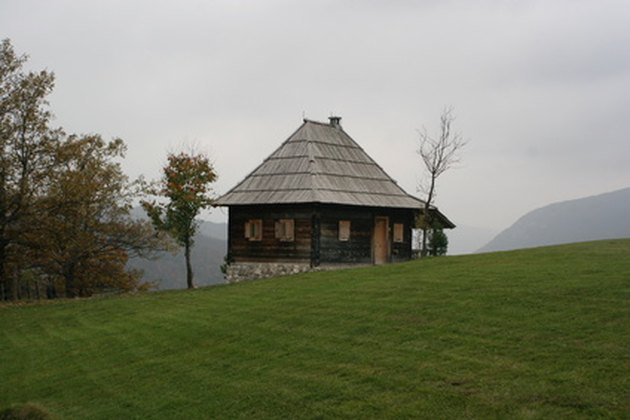 Many home rentals are only contracted for one year. Though the lease may be extended at that time, a year might not offer you the stability that you're looking for in rental housing. Finding a realtor willing to rent a home for longer than a year may be difficult, but with good references and searching skills it can be done. You can rent a home with a long-term lease and know that you have a secure place to live at a set price.
Step 1
Gather references from your prior landlords for the past three years. Try to obtain references that highlight your timely payments, courteous behavior and helpful attitude.
Step 2
Visit a local realtor's office. Local realtors may be able to work with you on the lease terms. Using online sites or housing conglomerates reduces your chances of negotiating a long-term lease.
Step 3
Ask to view properties that meet your price and housing needs. Go with an agent to see the properties. If you find one you like, inquire about negotiating a lease.
Step 4
Explain that you want a long-term lease, not a standard year-long lease. Present your references from your prior landlords. Emphasize that you are a reliable tenant, and point out that such a stable arrangement can be mutually beneficial to both you and the realtor. You may have to negotiate the terms of the lease a bit to get the realtor to agree.
Step 5
Meet with other local realtors if the first one you talk to doesn't meet your needs. Though most properties are expected to rent for a year at a time, it's likely that someone will be willing to negotiate and offer you a longer lease. Determine whether the lease becomes automatic after its term has passed, or if you will have to resign to continue living in the property.