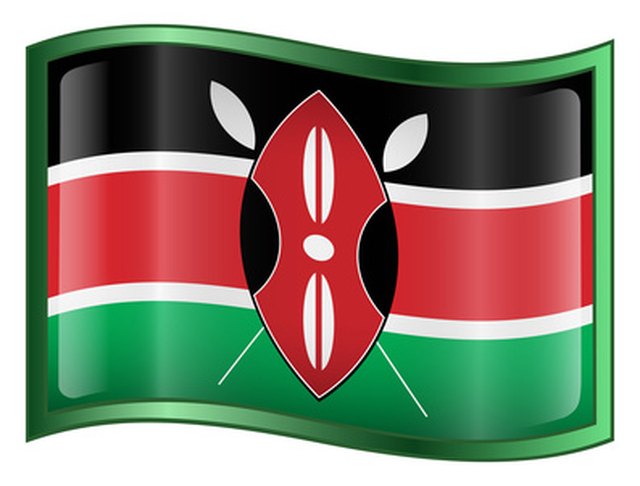 Step
Chapter 23 (3) of the Kenyan Law of Contracts states that any debt must be in writing to be enforceable. And Chapter 23 (2) (2) provides that "no contract in writing shall be void or unenforceable by reason only that it is not under seal." Strictly interpreted, this means that any signed written agreement is valid. Loan sharks have been able use this law in order to have their "contracts" upheld by the courts.
Contract Law
Microfinance Act of 2006
Step
In Chapter 19 Part 1 (2) of the Microfinance Act of 2006, a "microfinance business" is defined as anyone engaged in lending or extending credit at his own risk, "including the provision of short-term loans to small or micro enterprises or low income households and characterized by the use of collateral substitute." The Microfinance Act also requires anyone conducting this kind of business to be licensed. In Part II Section 9 (1) (c) of that same act, it states that a license can be revoked and the business shut down if the business being conducted is "detrimental to the interests of its depositors or customers." It is not clear why loan sharks in Kenya have not been challenged with the Microfinance Act of 2006; even the loan sharks refer to the business they conduct as "microfinance."
Licensing
Step
Chapter 19 Part II (4) (1) provides that "no person" can operate as a microfinance business unless such a person is registered as a company pursuant to the Companies Act and licensed through the Central Bank of Kenya. The penalty for noncompliance, as provided in Chapter 19 Part II (4) (2) is "a fine not exceeding one hundred thousand shillings, or to imprisonment for a term not exceeding three years, or to both."
Subject Authority
Step
Pursuant to Chapter 19 Part II (4) (i) concerning microfinance businesses, the Central Bank has the authority to prohibit any "such other activity as the Central Bank may prescribe." Chapter 19 Part IV provides for Central Bank's authority to inspect the records and even to intervene in the management of any microfinance business.