Life insurance serves one main purpose: to give a surviving spouse or other family member peace of mind when it comes to burial and funeral planning. Other objectives of life insurance include paying off debts, making a charitable donation and paying for a child's education as well as other expenses that may occur after death.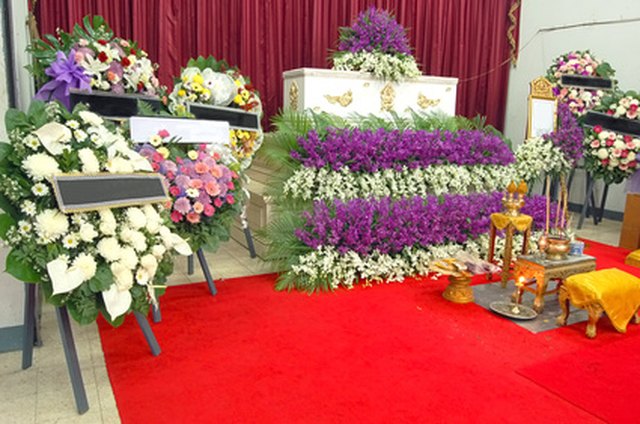 Funeral Costs
According to the Insurance Information Institute website, "Life insurance can pay your funeral and burial costs." Life insurance helps families cover funeral expenses for their loved ones. As of 2010, a typical funeral and burial cost almost $10,000, quite a large fee for a family to handle.
Charity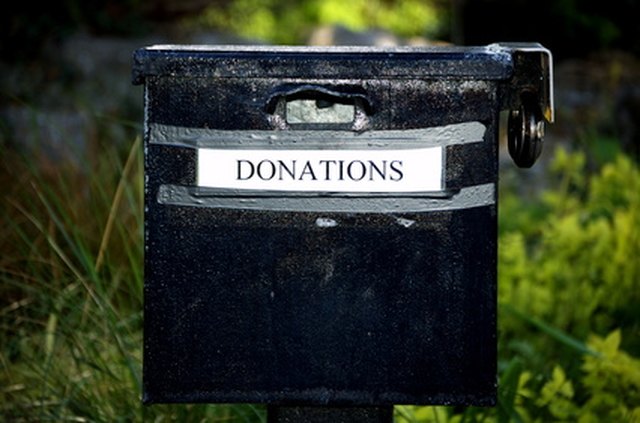 For those who have life insurance and no survivors or dependents, they have options in terms of who will receive their policy proceeds. One is to make the decedent's favorite charity the main beneficiary of the life insurance policy. Another is to leave the money to a surviving pet for its care and maintenance. (You must appoint a guardian to take care of the pet; this individual will actually receive the policy's proceeds.) It is even common for people to put the insurance in a housekeeper or close friend's name as a reward for friendship and hard work.
Estate Taxes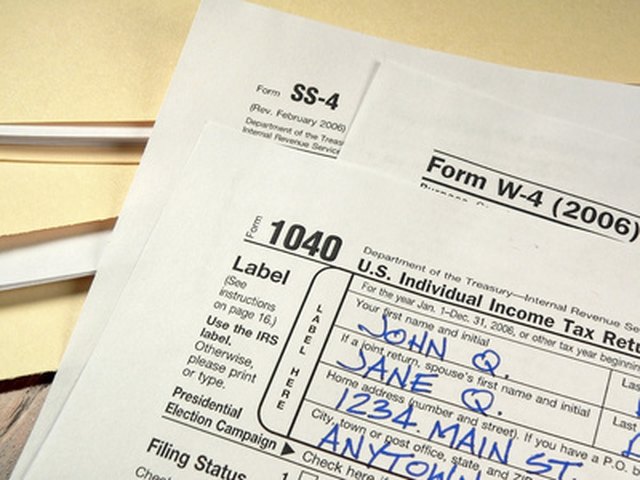 According to the University of Maryland University College, "Although life insurance death benefits are generally not subject to income tax, they are subject to estate tax." Beneficiaries will pay taxes on the estate only when money is used to pay off the estate or is invested in the estate in any form. This is the only time estate taxes are applied to life insurance policies.
Mortgage
Another form of life insurance is mortgage insurance, which pays off the balance of the mortgage on the decedent's property. This type of insurance also has other benefits for homeowners when it comes to unemployment and injuries. If the policy holder is unemployed and unable to make the monthly mortgage payment, the insurance company will pay the mortgage. Injury insurance is also an option and is designed to pay the monthly bills until the policy holder can get back to work. Six months is the standard length most insurance companies cover an injury or a period of unemployment.