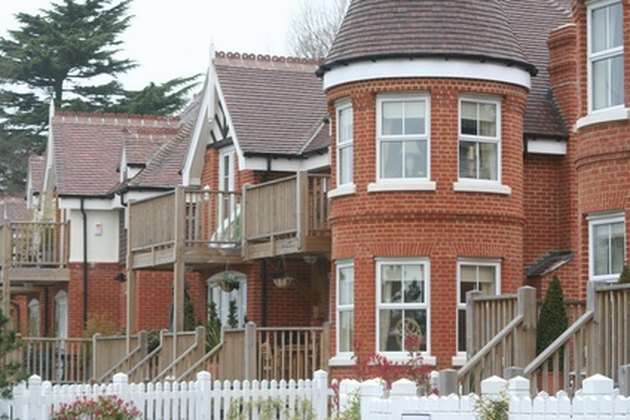 The city of Detroit, Michigan property taxes are calculated based on a specific assessment formula. Through it, rates are set to what is called the state equalized value, or SEV. In general, taxes will be paid on about half that amount for a residential property. General residential property tax rates are based on a fixed amount per $1,000 of assessed value. For example, a $300,000 home will be taxed on about $150,000 of that value.
Considerations
Detroit bills for property taxes twice a year, in July and December. July tax bills can be paid in two separate installments. The first partial payment is due August 15th of that year. The second is due January 15th of the following year. All winter taxes are also due by the same January date. Summer taxes cover Detroit and its county (Wayne) taxes. Winter taxes cover the remainder of Wayne County's taxes.
Warning
Wayne County enforces general property tax laws. It is also responsible for collecting any delinquent taxes. Detroit and county property taxes not paid by March 31 of the year following billing are considered delinquent. The county begins collection actions October 1 of that same year. If taxes still aren't paid by the following March 1 (five months later), the property is considered to be forfeited to the county. However, there's a one-year-plus-thirty-days redemption period after that.
Taxes
Detroit's property tax is based on a 2003 millage rate of $67.97 per $1,000 of assessed value. For example, a residential property valued at $50,000 would be subject to yearly city and county taxes of nearly $3,400. This figure would be split into summer and winter tax periods. However, the figure isn't evenly divided. In most cases, summer taxes are higher. The winter tax bill covers only county taxes, which is usually much smaller.
Deferring Taxes
Any summer taxes not paid by August 31 of the billing period are moved to the following January 15. Interest and penalties are also added. Residents can apply for a tax deferment at a neighborhood city hall. These deferments have to be approved by September 15 of that billing period. Taxes are then deferred until the following February 15. Both the city and the county allow for tax payment hardship applications.
Detroit Tax Abatement Zones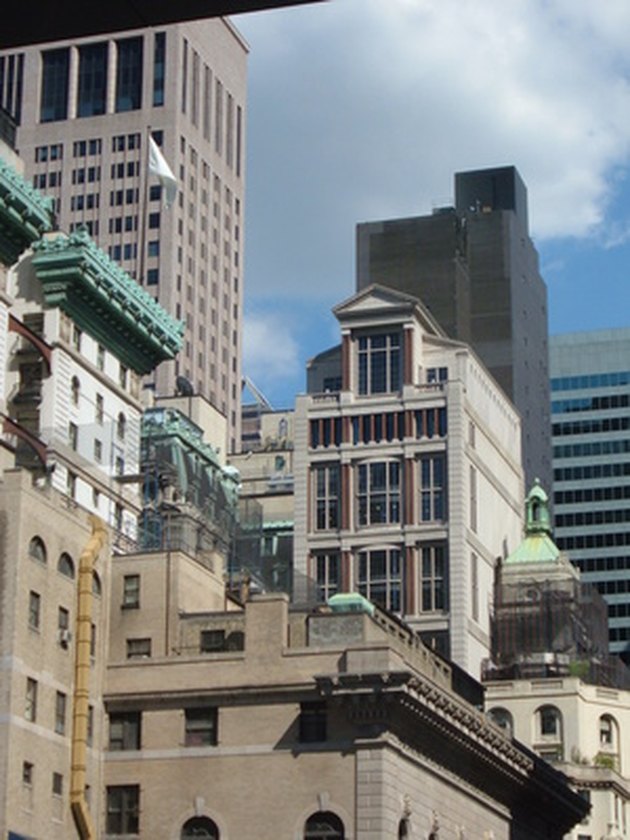 Detroit has a number of designated neighborhood enterprise zone (NEZ) homestead districts. Properties within these zones qualify for a reduced millage rate of about $52 per $1,000 of assessed value. For a $50,000 home, that means a tax bill of about $2,600 per year. In addition, there are also certain state-designated Michigan Renaissance Zones. Qualifying homes and businesses within these zones are exempted from most city and county property taxes for as long as the zone exists.