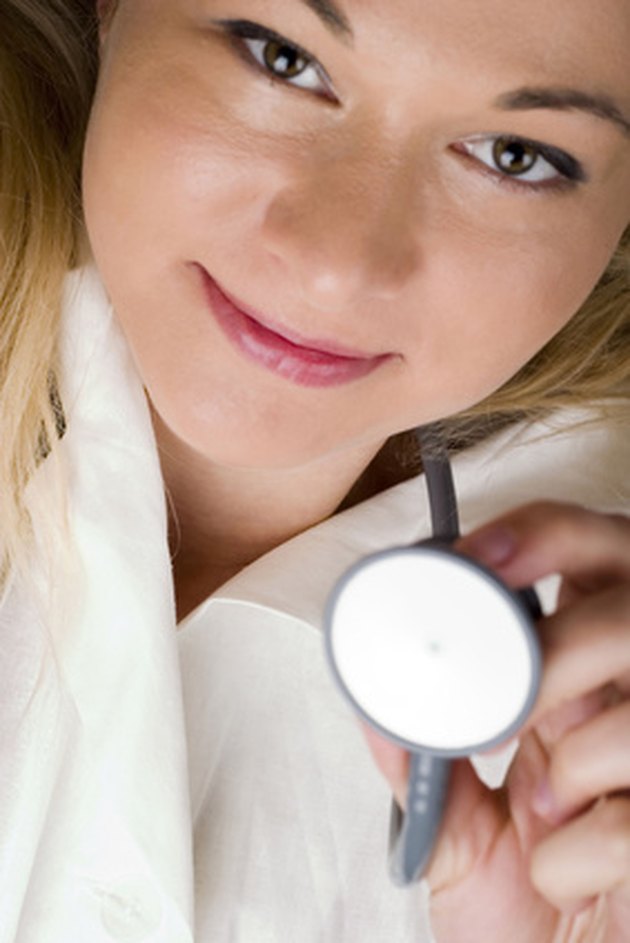 Medicare Part B is medical insurance for individuals. How much you pay for Medicare Part B is based on how much money you made during the year and what your filing status was during the year. It is possible to pay 2009 rates instead of 2010 rates if you meets certain requirements.
Step 1
Determine your filing status for tax returns. Medicare only needs to know if you filed a joint return or an individual return.
Step 2
Determine your 2008 income. If you do not recall your 2008 income, this information is on your 2008 Income Tax Return. You can request a transcript of your 2008 tax return from the Internal Revenue Service for free using Form 4506T (see References).
Step 3
Determine how much you will pay. If you are a new enrollee as of January 2010, you will pay at least $110.50. If your income is above $85,000 when filing as an individual or $170,000 when filing jointly, your costs are increased. For individuals with income between $85,000 and $107,000, the premium is $154.70. For individuals with income between $107,001 and $160,000, the premium is $221.00. For individuals with income between $160,001 and $214,000, the premium is $287.30. For individuals with income above $214,000, the premium is $353.60. For joint filers with income between $170,001 and $214,000, the premium is $154.70. For joint filers with income between $214,001 and $320,000, the premium is $221.00. For joint filers with income between $320,001 and $428,000, the premium is $287.30. For joint filers with income above $428,000, the premium is $353.60. Anyone not under these circumstances will pay $96.40