There are two things investors like to research before investing in a security: the level of risk and the potential for return. Risk is often a measure of price movement or volatility. Return is a function of investment earnings or loss. Risk adjusted return looks at both the investment return and the risk involved in producing that return. One of the most popular measures of risk return is the Sharpe Ratio.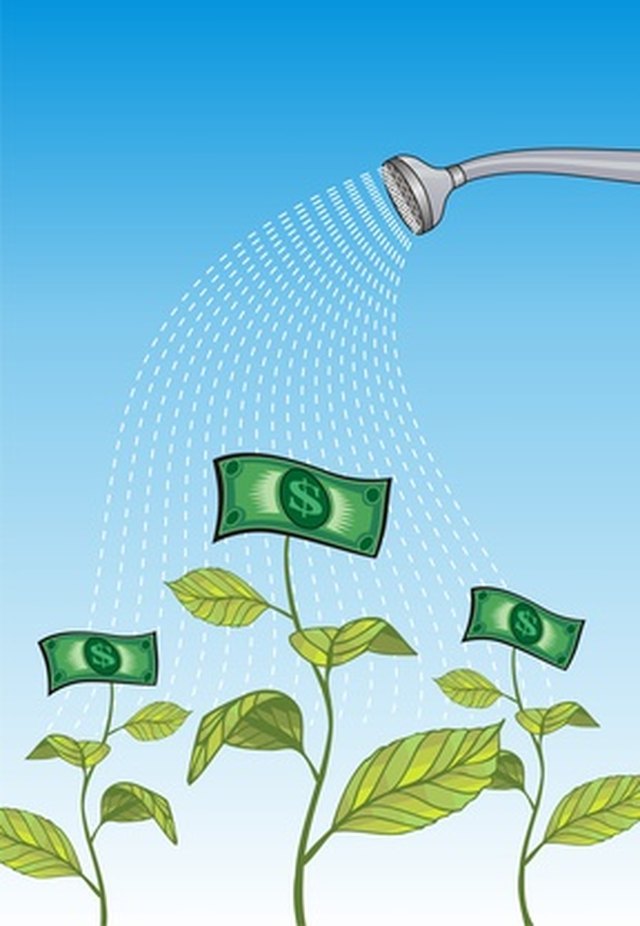 Step
Determine the average return on your portfolio. This is stated on your account statement. If you have experienced a gain, the return is positive; if you have experienced a loss, the return will be negative. Let's say the account statement shows the account has grown 8.5 percent.
Step
Determine the risk-free rate. This is the rate at which investments that are risk-free pay. In general, investment professionals agree that the return on a six- or twelve-month U.S. Treasury bill is the risk-free rate of return. Let's say the risk free rate is 3 percent.
Step
Determine the standard deviation of your portfolio. For this you can use MS Excel. In column A list 10 values of your portfolio from 10 different account statements. In Cell A11 insert the following formula: "STDEV(A1,A2,...A10). Let's say the standard deviation is 5.
Step
Calculate the risk adjusted rate of return. Subtract the risk-free rate from the average portfolio rate of return and divide by the standard deviation of the portfolio. The calculation is: (8.5 percent - 3 percent) / 5 = 0.011 or 1.1 percent.