An Emerald Prepaid MasterCard is the debit card issued by H&R Block. H&R Block deposits the anticipated tax refund amount due to its clients into the Emerald card account as one of several payment options. This card is a MasterCard debit card and is accepted anywhere MasterCard debit cards are accepted. For those who receive their Emerald card while in the H&R Block office, the card will be activated automatically upon having your tax refund or tax refund anticipation loan loaded into it. Those who receive the card in the mail will need to activate it via telephone.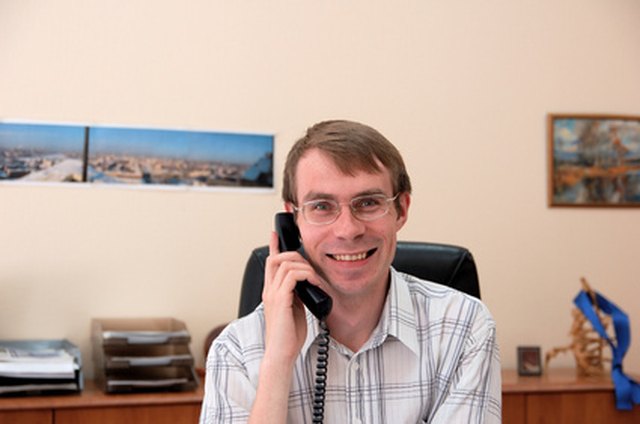 Step
Call the automatic Emerald card activation hotline at 1-866-353-1266. Have your Emerald Prepaid MasterCard in hand when you call.
Step
Provide the 16-digit card number found on the back of your card and follow the prompts.
Step
Create a four-digit PIN (personal identification number). This will be the number you use each time you use your Emerald card to remove funds from an ATM or to pay a cashier using a debit card machine.
Step
Write down the PIN you selected. Store this PIN in a different location than your Emerald card to avoid unauthorized use.
Step
Sign the back of your Emerald Prepaid MasterCard.