International trade keeps global economies strong, giving consumers access to products that might not otherwise be available to them. That smartphone you're holding right now? Chances are at least some of the parts were manufactured in another country, then imported to your country. But prices for those goods can vary widely from one country to another. One economic theory, called purchasing power parity, states that prices should be the same across all locations because competition will drive prices down. That theory tends to work more as an idea than an actual practice, though.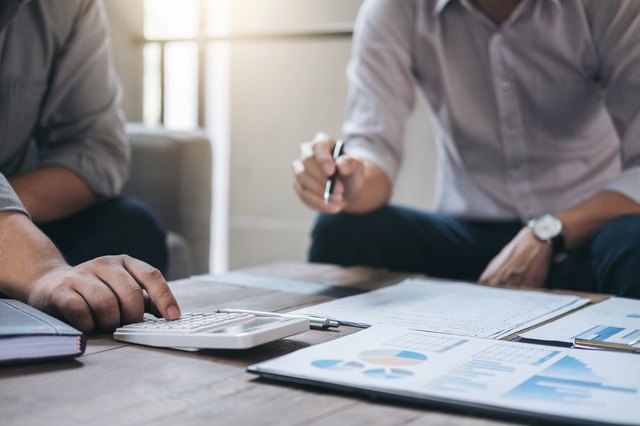 credit: Pattanaphong Khuankaew/iStock/GettyImages
The Basics of Purchasing Power Parity
Competition drives prices down. If nation has the choice to import goods from anywhere in the world, over time it will choose the region with the lowest prices. After taking into consideration the difference in exchange rates for the item, the country will end up selling the item for the same price it retails for in its home country. However, there are costs to transport the item, as well as taxes and tariffs. Cost of living and employee wages vary dramatically from one country to the next. Additionally, not all items can be shipped, which means there will always be inequality in prices for goods and services, significantly reducing the possibility that there will ever be across-the-board pricing parity.
How Is Purchasing Power Parity Used?
One interesting way to watch purchasing power parity in action is the Big Mac Index, created in 1986 as a fun way to watch how economies differ across the globe. In January 2018, the price of a Big Mac in America averaged $5.28, but in China it was $3.17 when exchange rates were factored in. Purchasing power parity says that China's currency, the yuan, was 40 percent undervalued at that time.
Calculating Purchasing Power Parity
To determine purchasing power, you'll need the exchange rate of "currency 1" versus "currency 2." So, in this case, 1 Chinese Yuan equals $0.16 USD. The exchange rate is equal to the cost of the good in the first currency (1 Yuan) divided by the cost of the good in the second currency ($0.16 USD).
If you want to calculate purchasing power for an entire economy, you'll need to consult the Consumer Price Index and determine the overall index for that specific year. You can then compare the index of your country with the index of another country for that time frame. You can also use a formula to calculate purchase power for one year when compared to another year.