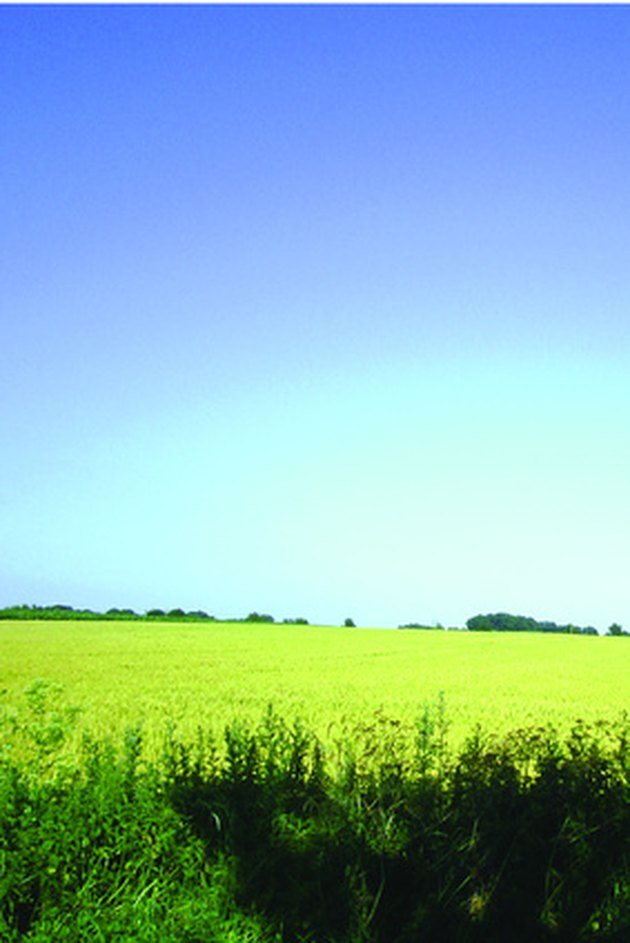 For many, the realization of the American dream includes building a custom house on a specifically chosen piece of land. Before planning out your dream home, you will need to acquire the land on which it will sit. Some lenders offer creative means to obtain a loan, including loans with no money down. However, it is crucial to work with a lender that has specific experience in land purchasing as not all mortgage professionals are familiar with the unique issues that accompany land purchases.
Step 1
Determine the amount of land you will purchase. Note that for a loan without money down, it is important to be conservative. The amount of money you borrow is directly related to the size and location of your lot. Research the area so you can approach the lender with options.
Step 2
Examine your credit report, a free version of which is available to you every year. Use trustworthy websites. Identify any potential red flags on the report, including late fees, judgments or other negative information. Be prepared with proof that you have paid late fees and rectified judgments. A very good credit rating (700 and higher) may be required for a loan of this type.
Step 3
Do your research. Consider beginning at the bank where you typically do business. Even if it cannot help you, perhaps it can refer you to a lender that offers construction loans. Some lenders do not offer land-only loans, so you may need to investigate. Ask for customer references and look into their business practices through the Better Business Bureau. Stay away from lenders that have negative reports. Apply to at least three lenders and allow them to compete for your business.
Step 4
Provide evidence of your income and assets. The lender must know that you will do everything in your power to be faithful to the loan. Address negative loan relationships with a loan officer. Prove that any assets you have will help you meet loan requirements should you hit hard times.
Step 5
Choose the right loan. Expect to see higher interest rates and fees with a no-money-down loan. If lenders will not offer a substantial enough loan, or offer the loan at a prohibitive interest rate, it may be preferable to wait a year or two or research other lenders. It is possible that loan conditions will improve over time and that time will enable you to save money for a down payment.
Warning
If you have a credit rating below 700, you may wish to build up that score before considering a no-money-down loan. Quick credit score fixes include checking your report for errors, paying down credit cards, slowing the use of credit cards and allowing old accounts to remain open.