Insurance companies won't issue policies to just anyone. For an agency to insure a valuable item such as a car or house, the purchaser has to have something at stake -- usually ownership of or a financial interest in the insured item. This encourages the owner to take care of the item, since he'll suffer financial injury if anything happens to it. In the insurance industry, that's referred to as an interested party.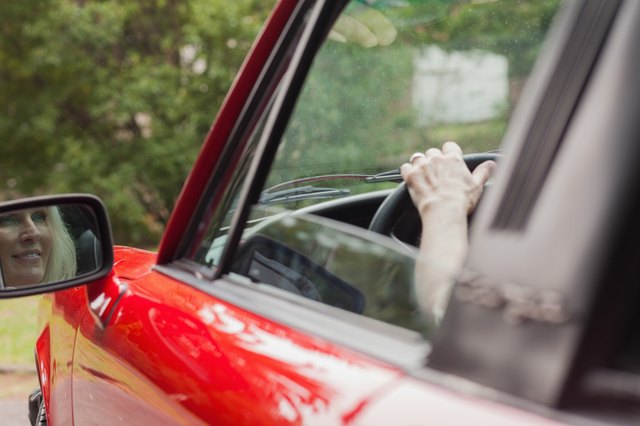 credit: Wavebreakmedia Ltd/Wavebreak Media/Getty Images
Who Qualifies
Usually the interested party is the owner of the insured item, but others can qualify as well. If you finance a car, for example, the insurance agency considers the lienholder to be an interested party. A parent, guardian or loan co-signer also might qualify as an interested party.
No Interest? Not Interested
Insurance companies normally don't issue policies to anyone who isn't an interested party. If you buy a car and are unable to pay for the insurance, for example, you probably won't be able to convince your insurance company to allow a friend to insure the car instead if his name is not on the title. Even if it does, the friend might have a tough time filing a claim successfully if it's damaged. The company can argue that he didn't suffer any financial loss, since the car doesn't belong to him.