The numbers on a check provide information about your bank and your checking account. The check number shows how many checks have been written since you opened your account. For instance, if the check number is 100, you have written 99 checks before the current one. The check number is printed in two locations on a check.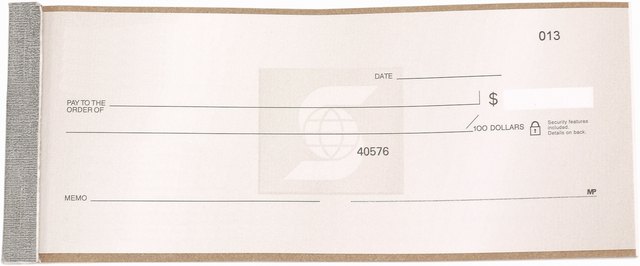 credit: Zedcor Wholly Owned/PhotoObjects.net/Getty Images
Step
Look at the front of your check.
Step
Find the numbers in the upper right corner of the check; this is the check number.
Step
Notice the numbers at the bottom of your check. The nine-digit number is your bank's routing number, and the other group of numbers is your checking account number. The last group is your check number, which will match the number in the top right corner of your check.