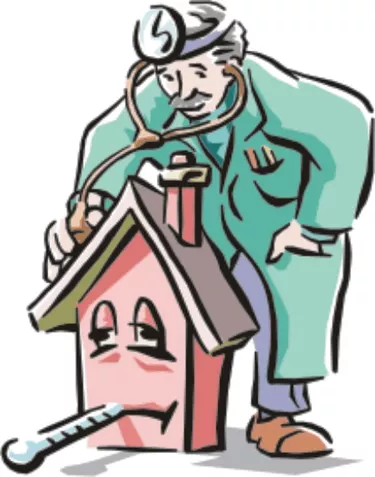 I'm sure you have heard that it is a buyer's market. There are a lot of great deals in the real estate market these days. There are a lot of foreclosures and short sales at great prices. So, you have found the perfect house in the perfect neighborhood. The house is practically perfect except for water damage or mold problem. If the property has water damage then there is the possibility that mold is present. Mold can be toxic and cause many health issues. How do you proceed if you still want to buy this house?
Step 1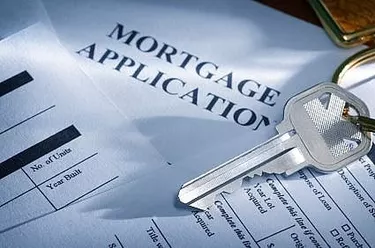 Financing is the key. If you are buying this property with all cash then, you won't have a problem buying the property. If you will be using an FHA, VA or conventional mortgage to buy this property that is where you will run into issues. Any lender (bank) will require that the property be habitable in order to approve the loan. The appraiser sent by the lender will require that the mold and/or water damage be repaired before the loan will be funded. Who will pay for the repairs? If the property is a foreclosure or short sale most likely, the property is being sold in "as is" condition. You can always try to renegotiate to have the seller pay for the repairs. If the seller will not pay for the repairs, then you can pay for the repairs. What if you do not have the money to pay for the repairs? If your contract is contingent on obtaining financing then you can walk away and keep your deposit. Another option is to check with your lender to see if you qualify for a renovation loan. A renovation loan will add the cost of repairs to the mortgage. There are different types of renovation loans. The most popular is known as the FHA 203(k) loan. There are restrictions with these loans so check with your loan officer to confirm if you qualify and if this is a good option for you and this particular property.
Step 2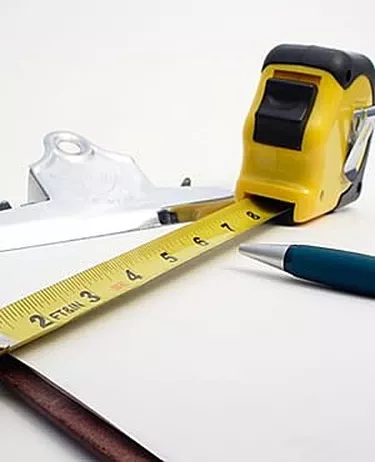 You need to know what you are getting into. Get at least three estimates from licensed reputable contractors. You may want to get estimates from mold remediation companies and general contractors. If the estimates are drastically different, get a couple more. Decide if you still want to continue with the purchase. Keep in mind you want to know how much it will cost to remove the mold and how much it will cost to repair whatever is causing the mold or water damage.
Step 3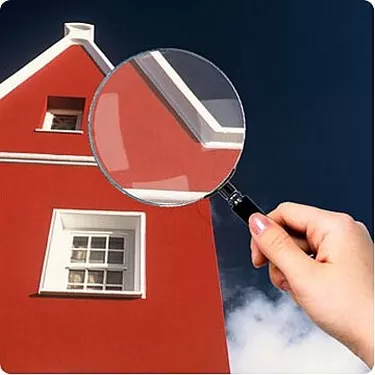 If you decide to continue with the purchase, get a home inspection if you haven't already done so. You want to know what other problems this property may have. If you are getting a renovation loan you may be able to add these additional repair costs to the loan.
Step 4
I have included links to the EPA and HUD at the bottom of this page.
Things You'll Need
Home Inspector

3 or more estimates

A good loan officer

A good real estate agent