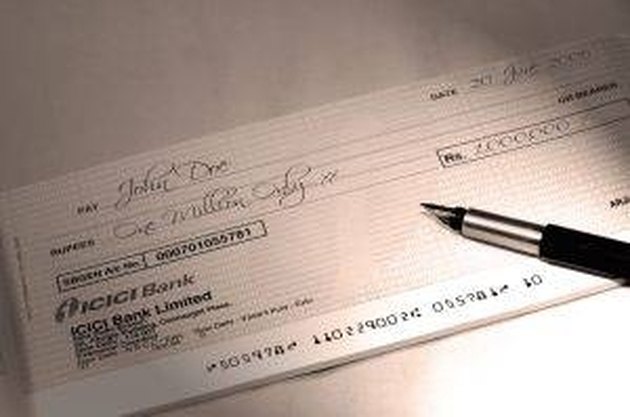 Originally, checking and savings accounts were two completely different animals. Checking accounts were meant as a place to deposit checks, make withdrawals and manage bill payments. Saving accounts were meant to put money away for rather long periods of time. Today, the line between checking and savings accounts is rather blurry, but there are still differences worth mentioning.
Interest Earned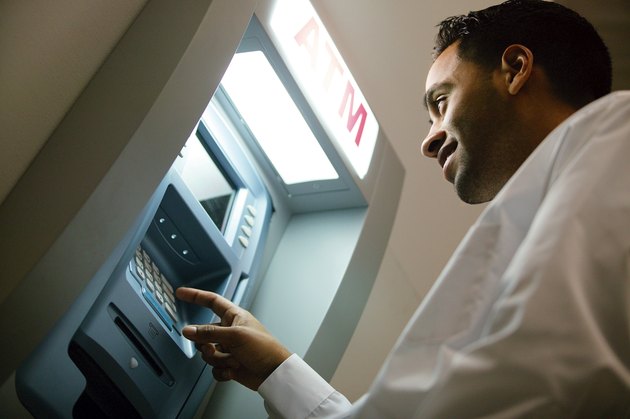 Savings account are always interest-earning accounts. While the percentage varies depending on the bank, type of account and sometimes amount deposited, the average minimum is just under 1 percent, according to Bankrate.com. Checking accounts usually do not earn interest, although exceptions do exist. In those cases, you may be required to meet a series of requirements, such as a minimum monthly balance or a large initial deposit. On the other hand, some checking accounts offer interest or cash bank on transactions done with an ATM card.
Number of Transactions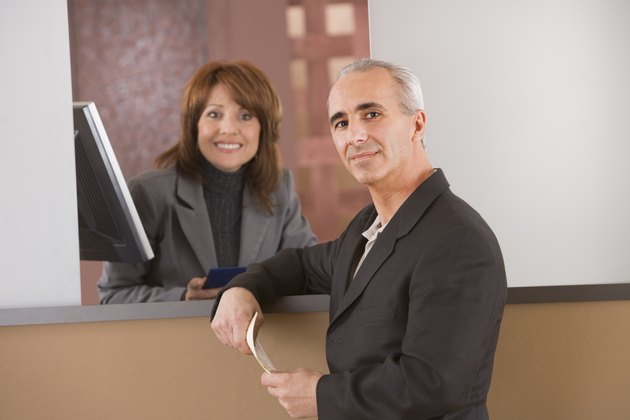 Savings accounts are not meant to be used often. In fact, while there no limits on how many deposits you can make in a month, most savings accounts have a limit on withdrawals (usually three to six a month), which includes electronic transfers, telephone withdrawals and automatic payments. On the other hand, there is no limit on the number of withdrawals you can make from a bank account using your ATM card, bank-to-bank transfers or check payments.
Funds Access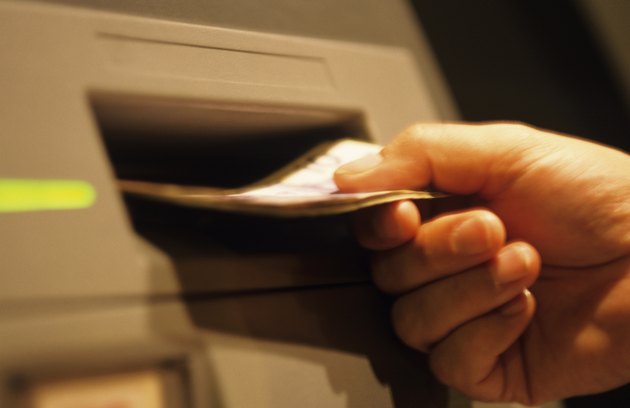 Checking accounts allow you to withdraw money at any time, either electronically, via your ATM or by paying with a check. As long as you have money available (or even if you don't if you signed up for overdraft protection), the money is available immediately. Savings accounts, on the other hand, may limit your access to the money or make it more difficult to make a withdrawal. Since some savings accounts do not have an ATM connected to it, withdrawals are done either by transferring money to a connected checking account or by showing up in person to your local bank branch (in which case you are limited to their business hours).
Fees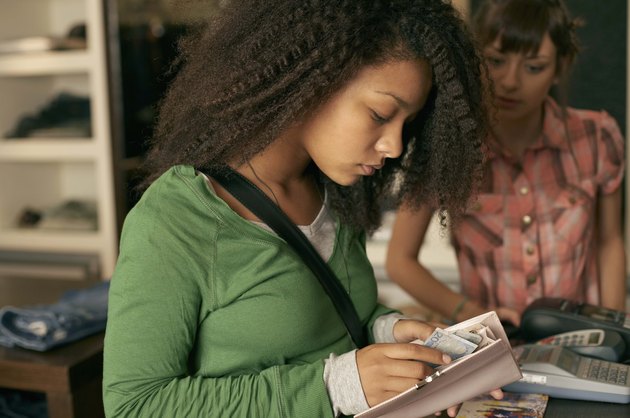 Checking accounts are more likely to have a minimum balance requirement in order to avoid fees connected to transactions and monthly maintenance. Checking accounts also tend to have a series of fees, such as ATM usage fees, overdraft protection, online access and bill paying. Savings accounts are more likely to be free of fees as long as you keep withdrawals to a minimum.
Bill Paying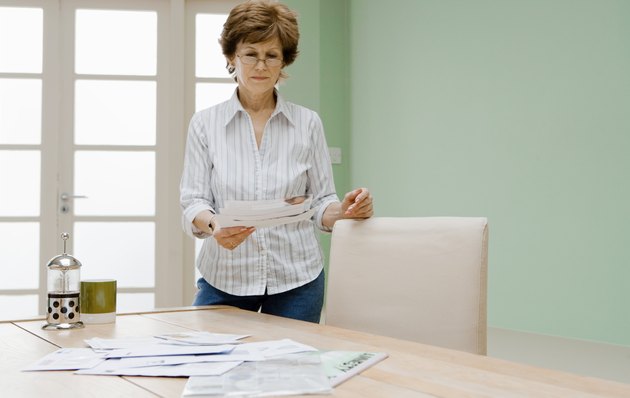 Checking accounts usually offer online access and the possibility of automatic bill paying. If you have fixed bills that you need paid every month, connecting your checking account to the appropriate company will make it possible to have automatic withdrawals done so you never have to worry about being late again. This works if you need to pay loans, credit cards, gym memberships or other ongoing expenses. Savings accounts usually do not allow this.