Opening a bank account for kids is relatively easy, but does require parent/guardian intervention to get it done. Most kids are excited by the opportunity to have a personal bank account, and it is a great way to get a child on the right track on the importance of saving money, as well as spending it responsibly. There's more to opening an account then just showing up at a bank. Make sure you are prepared.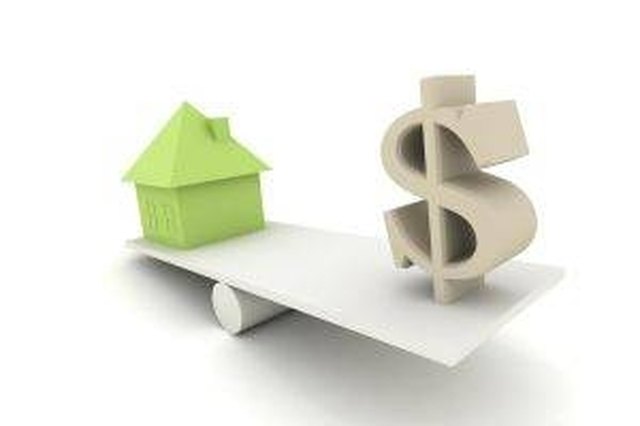 Step
Explain to your child what it means to have a bank account. A kid may not be willing to put money in a bank because she is afraid she will never see the money again. Tell your child how a bank works, and that she will be able to take money out when it is warranted. Use the links provided below to gain more information on this subject.
Step
Check out different banks before deciding where to open an account. Banks vary in how a child's account works, if one is even offered. Choose a bank that offers your child a dividend (no matter how small) for keeping a set amount in the account. Also try to find a bank that does not penalize kids for having a low amount of money in the account (i.e., charge interest each month). If your current bank offers a child account program, then this may be handy for you, and could be the best option.
Step
Set up an appointment to open the bank account. Come prepared with your child's SSN, your SSN (especially if this is a different bank from yours) and an initial deposit. Make it clear that the account should be solely in your child's name, and that statements should be mailed to your child directly. This gives kids a great sense of involvement in the process, which encourages future savings.
Step
Read and sign the paperwork given to you. Your child will have to sign the paperwork, as well. The teller will then assign an account number to your child, and make the first deposit. At this point, your child should be given a register to keep track of deposits and withdrawals. If the teller does not explain how to maintain this register, be sure you go over it with your child at home.
Step
Go over your child's first statement when it arrives. Point out the various information provided on the statement, and show your child how to compare her register to the statement. Of course, it should match exactly.