Creating a budget using free worksheets is an easy way to manage your personal finances. You can find free budget worksheet templates online, and many of these worksheets are flexible so you can modify them to your specific financial needs, whether creating a personal or family budget. Once you've found a worksheet you like, you're ready to set up your budget.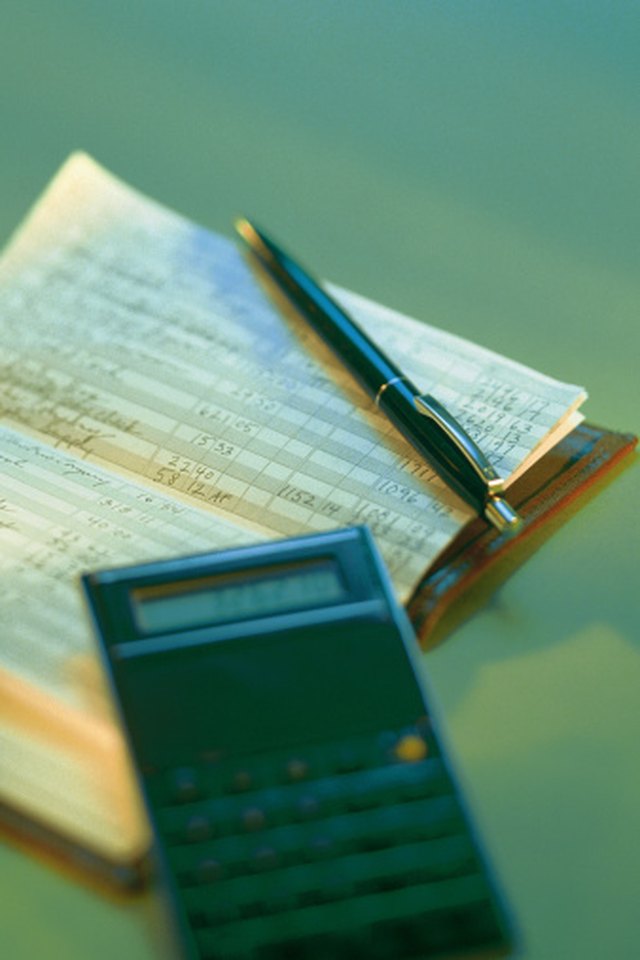 Step
Create a category to list all income and earnings at the top of your budget worksheet.
Step
Organize your expenses by different budget categories. Many free worksheets allow you to add, subtract and personalize categories; some of them offer suggestions for you.
Step
Prioritize expense categories on your budget worksheet. For example: fixed costs, family needs, personal allowance, savings and discretionary spending.
Step
Create a column for budget goals and for actual budget, recording numbers vertically on your free worksheets.
Step
Determine your budget goals first and then record your true dollar amounts each month.
Step
Compare the totals in each category of your worksheet. Make adjustments to your goals for the next budget period.