If you have ever purchased anything on credit, such as a house or a car, chances are that you have heard the term Beacon score. According to Equifax, "...the BEACON® FICO® score is the score calculated when the Fair Isaac model is applied to the Equifax credit file." Your Equifax Beacon score ranges from 300 to 850. In addition, this three-digit number determines your interest rate and monthly payments on credit cards, mortgage rates and other forms of credit. Before you apply for credit, it is wise to know your Equifax Beacon score, so that you have an idea about where you stand credit-wise. So how do you get your Beacon score? Read on for more details.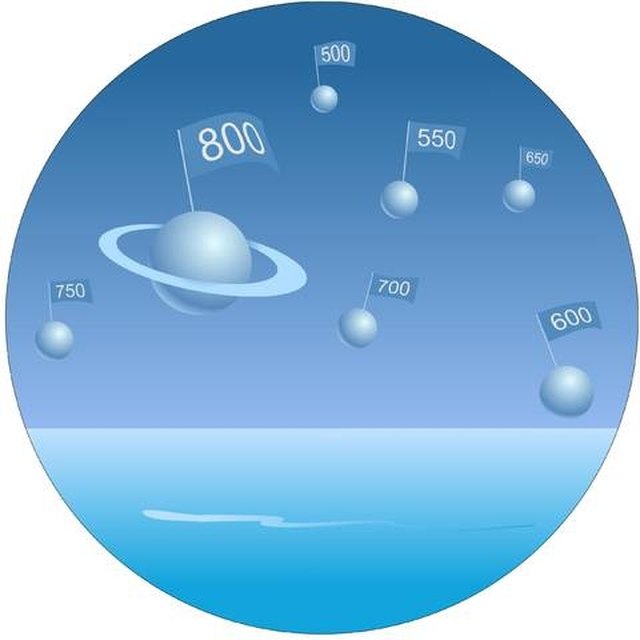 Step
Visit the Equifax website. Order the product called Equifax Credit Report with Score Power, which will give you your Beacon score along with a breakdown of what your Beacon score means.
Step
Fill out the customer information form. Provide your basic information, including your complete name, mailing address and email address.
Step
Complete the identity verification. Provide your date of birth, Social Security Number and telephone number. In addition, you must create a username and password to complete the identity verification process.
Step
Provide your payment information. Choose your credit card type and provide your credit card information.
Step
Receive your Beacon score. You will receive your Beacon score summary. According to Equifax, your summary will include sections on "amount of debt, amount of new credit, payment history and length of credit history."