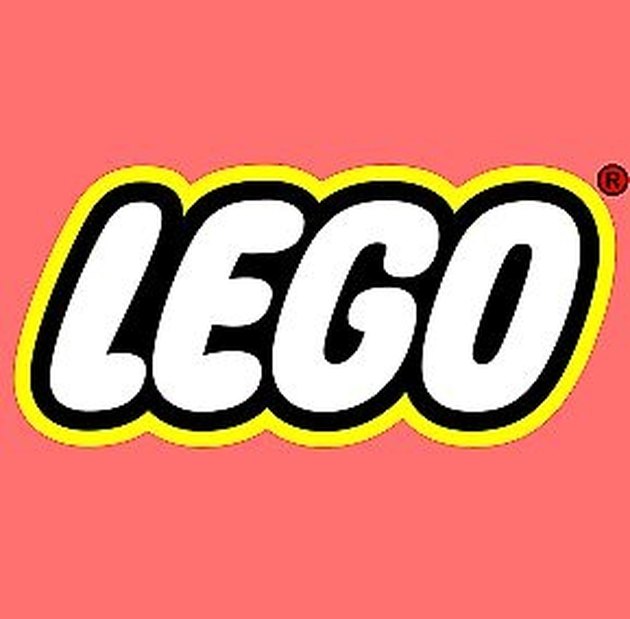 Lego is one of the greatest toys ever made! Legos for girls and boys make great collectibles to pass down to your kids. The Lego market for new and vintage sets is incredible. Here are some savvy ways to find these timeless toys and save money!
Step 1
Ask friends and neighbors. A gold mine of Legos is sitting in someone's basement collecting dust. Many people will be happy to free up their space and give them away to someone who will enjoy them.
Step 2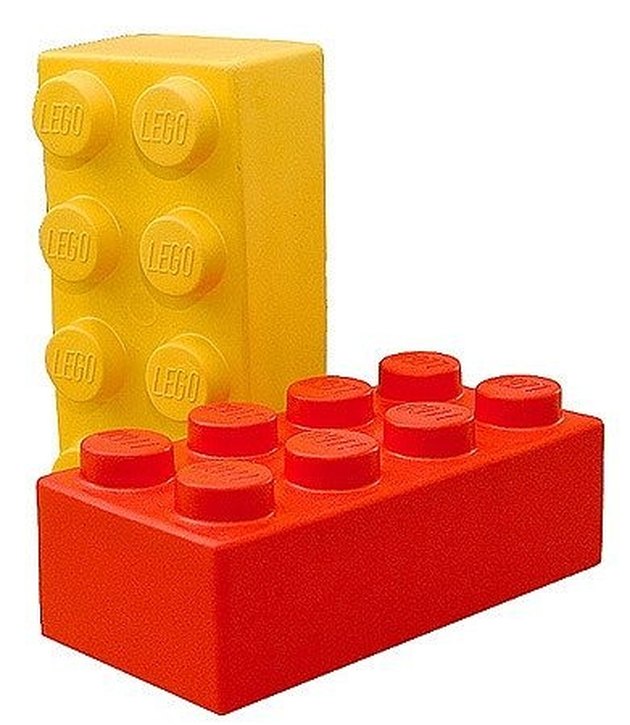 Check out yard sales. Yard sales are great ways to find local cheap Legos. They are often sold in bulk and have to be organized but this is where you often find real vintage treasures!
Step 3
Check your local thrift store. They may have Lego toys for great prices. Remember just because they are used doesn't mean they are any less fun or valuable.
Step 4

Shop online resources. Sites like BrickLink are online Lego marketplaces where you can purchase individual pieces, this way you pay for only the pieces you need.
Step 5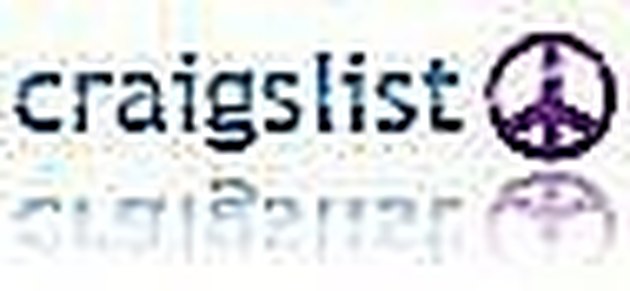 Search Craigslist for more local deals on Lego. Search the "all for sale" category for Legos. You can even contact people advertising upcoming yard sales and ask if they will be selling Legos.
Step 6
Search Ebay. It is yet another online site to get "hard to find sets" or huge lots. I recommend buying large lots because pound for pound they are cheaper then small Lego auctions. You can always pick out the pieces you want and sell the rest back on Ebay.
Step 7

Amazon is the best online seller of new Lego sets for less money than legos.com, including the most popular sets like star wars legos, batman legos, spongebob legos, harry potter legos and spiderman legos. Amazon shipping is often free. Included below is the link to Amazon's Lego page.
Tip
Big Lego lots often contain the pieces you have been searching for!