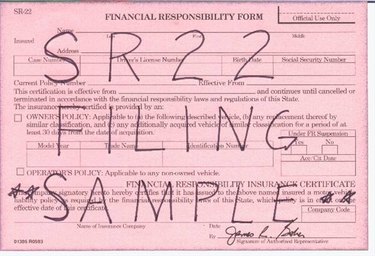 An SR-22 is an insurance form that varies from state-to-state in the U.S. But, it is not a form of or type of insurance. There tends to be a love/hate relationship between most people and an SR-22. While not something that anyone strives for, an SR-22 is welcomed by most drivers. This article should help explain what it is, why you don't really want one, and how it helps you when you need it.
History
Even before auto insurance became an absolute requirement in most states, SR-22 forms were sometimes necessary. Drivers who had a major accident or were convicted of more serious moving traffic violations were required to display "financial responsibility" before getting back behind the wheel. The SR-22 form, issued by his/her state served to prove that the driver had insurance coverage.
Function
The function of an SR-22 remains as third party (in this case your home state) proof that you are financially responsible to drive a vehicle. Should you be blessed with a great deal of money, you might even be allowed to deposit a large amount with the state to prove your financial ability. Normally, though, you will purchase at least the minimum amount of insurance (usually liability and property damage coverage) as specified by your state. Your insurance company then notifies your state, which, in turn, issues an SR-22 to you.
Considerations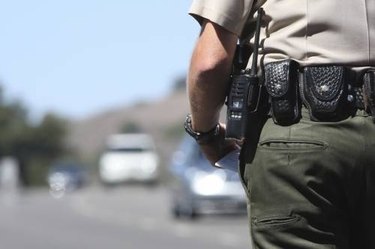 You should carefully consider the reasons for a potential need of an SR-22. You will have been involved in an auto accident or had a serious moving violation AND you will have been uninsured. Consider these things before you let your auto insurance lapse. Your cost for insurance after one of these problems can be very disappointing. You will typically pay three to ten times more for the same coverage you should have had.
Misconceptions
Being forced to obtain an SR-22 financial responsibility form does not involve any coverage or protection for a vehicle you own. Some people think they have proof of complete physical damage protection, too. An SR-22 form neither provides nor shows evidence of any collision, comprehensive, or theft protection. It only shows that you are financially responsible to satisfy a liability claim.
Significance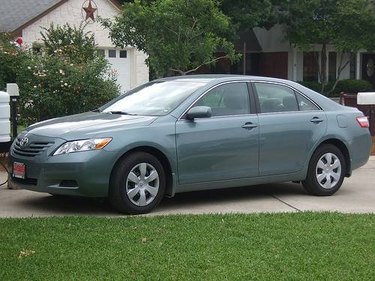 Having a driver's license is a privilege, not a right. The incredible number of vehicles on U.S. roads indicates a high probability of having an accident, even if you are a good driver. Auto insurance is expensive, but the risks of driving without proper coverage will, at some point, become much more expensive. Should you need to obtain an SR-22 and pay huge dollars for basic auto liability insurance, at least learn from this mistake. Drive safely and keep yourself insured for liability, even if you don't own an auto.