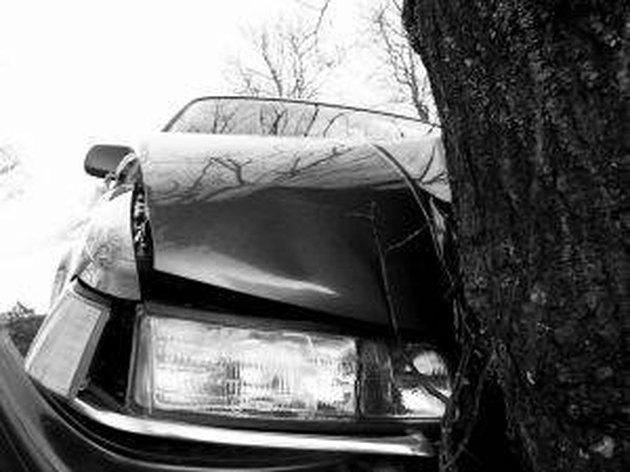 Do you know how a car insurance claim works? If not, you are like thousands of people. Although people pay premiums to their auto insurance companies, many really don't know what happens if they actually have to use it. The good news is that car insurance claims are pretty straightforward. They have three parts: the submission of a claim, the investigation and the payment. Most claims are processed and paid in 30 days.
The first part of any claim is the submission process. Normally, it includes a call to your insurance company and the submission of a claims report. A claims report includes the details of an accident, driver's license and contact information of each driver, the description and license plates of each car and miscellaneous information such as the police report. With this information, a clerical person sets up a claim, assigns a claim number and a claims adjuster to it for handling. In general, the complete submission of a claim takes less than 24 hours.
The second part of a claim is the investigation. After a claims adjuster gets the initial report of a claim, he tries to verify the details and determine who is at fault. This normally includes the review of vehicle impacts and photos, police reports and statements from each driver. The claims adjuster then uses all of this information to determine if any motor vehicle laws were broken and who caused the accident. It is a process that can take a few days or a few years depending on how complicated the accident was.
The last part of a claim is payment. Once a claims adjuster determines who is at fault for an accident, payments are in order. Car payments will be paid based on estimates completed by a professional auto shop or an auto appraiser. Checks are normally two-party and include the name of the vehicle owner and repair shop. Unless there is a bodily injury claim or rental, the issuance of payment ends the claim's process. It is then closed without further follow-up by anyone.