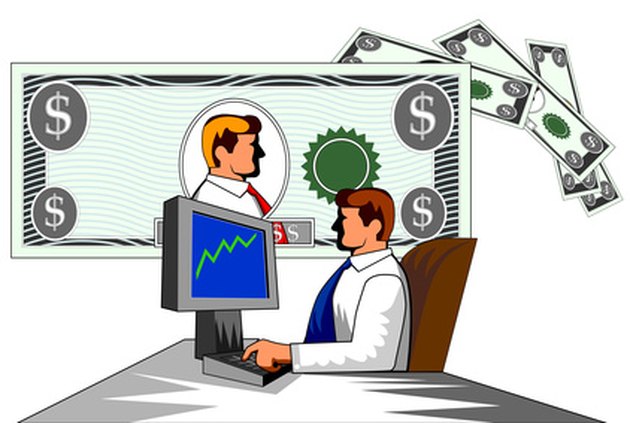 CitiMortgage customers can make payments online and review their account information on the CitiMortgage website. When accessing your account online, you can stay up to date on all of your mortgage information and the customer programs as they become available. It has never been easier to make payments on your home mortgage.
Step 1
Access the website. The CitiMortgage website was created to help customers view their mortgage account online. On the webpage you can find information on buying a home and refinancing. You can also compare loans and submit an application. You can securely manage your mortgage account and sign up for informative emails. To access your mortgage account online, click on the "Sign On" option at the top of the screen.
Step 2
Sign up for account access. To set up your account for online access click on the "Enroll for Account Access" link located on the page. There, you will enter your personal information including your loan number, email address, state, ZIP code and the last four digits of your Social Security number. Next, input and verify a username and password. Finally, you will need to select and answer three of the available security questions and click the "Enroll" button.
Step 3
Sign into your account. Once your account is enrolled, you can sign in and access your information. Start by entering your username and password on the "Sign On to Your Account" page and click on the "Secure Sign On" button. If you forget your username or password, click on the link under the "Secure Sign On" button. You will then be directed to a page where you can input the required data and your access information will be sent to you. Once you are signed on, you will have access to all of the details for your loan.
Step 4
View the loan details. On your account screen you can view a variety of data pertaining to your loan. Listed under the account tabs are Loan Summary, Loan Activity, Tax & Insurance and Statements. When reviewing the "Loan Summary" tab, you will find the property address, principal balance, interest rate, escrow balance, interest year-to-date and taxes paid year-to-date. If you would like to review all of the statements you have received, click on the "Statement" tab.
Step 5
Make your payment. To make a payment on your home loan, click on the "Make a Payment" button on the right side of the screen. Next choose which month you would like to make a payment for and enter the amount. You can then add extra to your monthly payment, select a date for the payment to process, and click the continue button. Review your selected payment information and click on the "Submit" button to complete your payment.