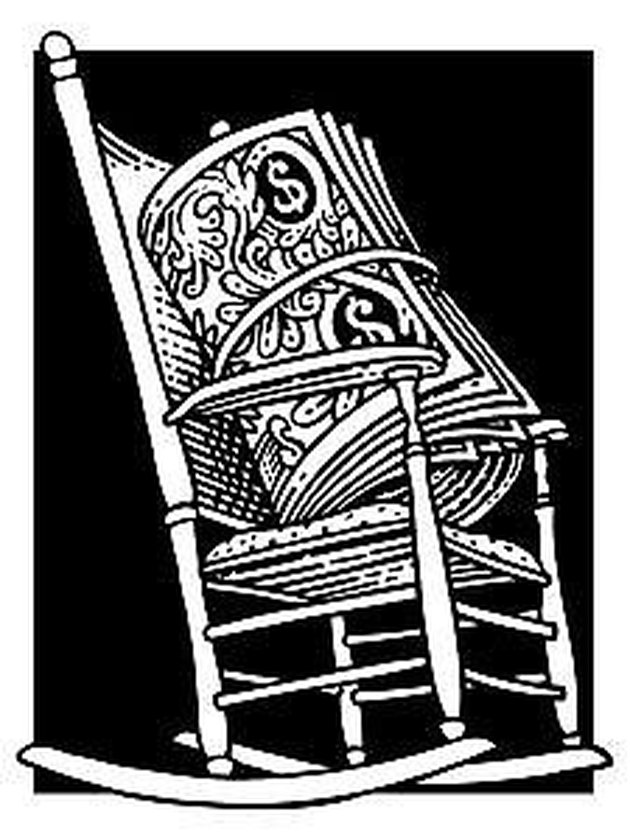 Give yourself a raise! Did you take early Social Security payments? Do you miss the extra $800-1000 every month? Reverse that decision with form SSA-521 T
This is not well known and only 71 people applied last year. UNCLE SAM does not advertise it.
Step 1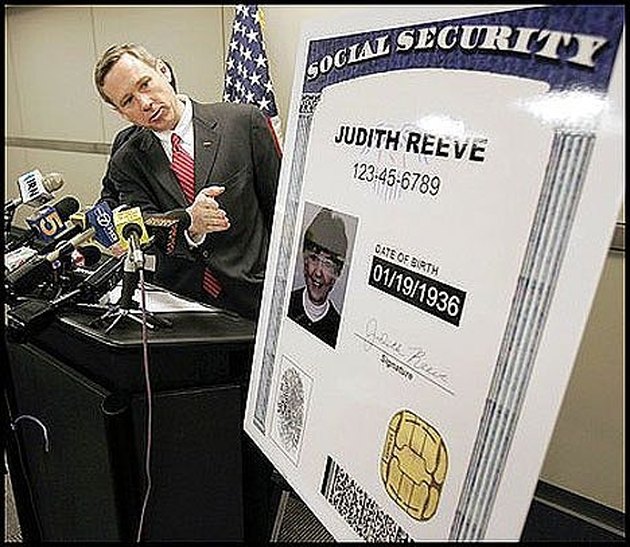 Give yourself a raise. Increase your social security check up to $1,000 a month. Using one simple form: SSS-521, and careful planning.
See resource box for form web address. Alternatively use this form to plan early retirement, invest and then recalculate your retirement. (see resource box for the retire early link)
Step 2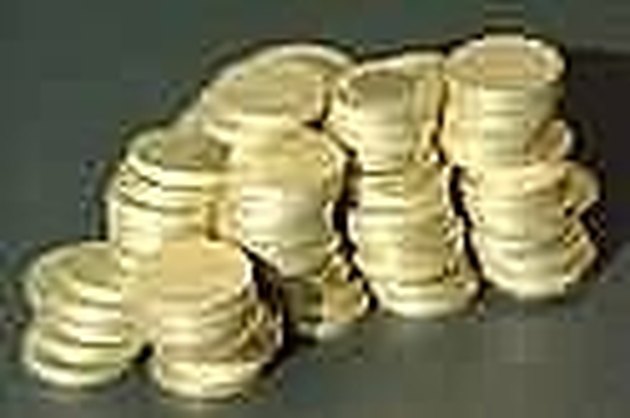 Pay back previous payouts to you, minus taxes paid. I will leave it to you to determine if reverse mortgage or cashing in your stocks will be worthwhile. Check resource box below for forum where you might gain more direction. A financial consultant may be helpful in advising course of action. Do not pay anyone to do this all for you.
Step 3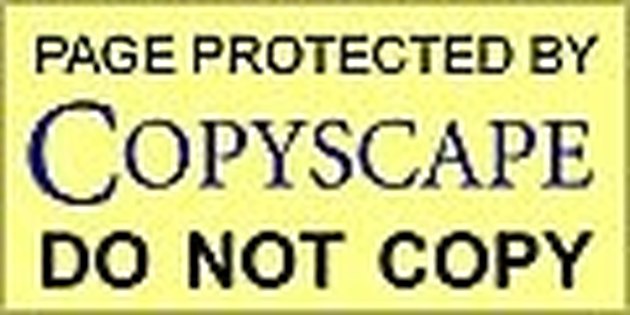 Fill out the socials security form SSA 521. see resource box. You pay back your previous payout minus the taxable portion. Return and wait 3-4 weeks for changes to take place. Use certified mail so that you can track information. Remember this is potential savings of up to $12,000 per year if you are alrady drawing SS. If you have yet to retire it is potential 7-10 years of tax free money for investments. In just 5 years that is a potential 40,000 - 60,000 for investment tax free.
Tip
Call social security department to get information - be patient they are very busy Talk to financial adviser, tax or estate planner or all three. Check a few resources; some places are charging money to tell you about this form In resource box there is one forum I listed, you can Google for other forums.
Warning
This is not intended as financial advice; simply information on what is available Factors to consider such are: age, cash flow and previous payouts. this article protected by copyscape
Things You'll Need
form SSA 521

resource box at bottom of article for further tips

AARP has break even calcultion

If you are planning mode see my related article in resource box (last link)