If your residence does not have central air conditioning or a window unit, or if you simply want to avoid running the air conditioner to conserve energy and cut down on your electric bill, a block of ice might be the key to your success. A simple and cost-effective way to cool a room without air conditioning requires no equipment or materials other than those that are on hand in most homes.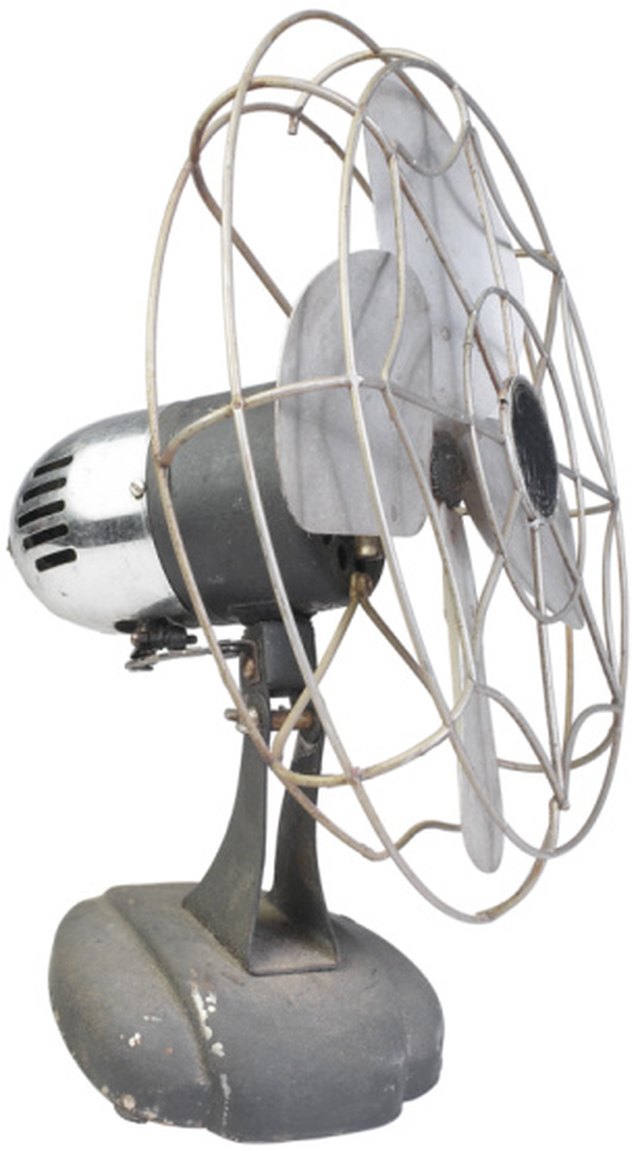 Step
Fill a plastic gallon jug with water to about 4 inches from the top. Place it in the freezer compartment of your refrigerator and leave it overnight, allowing the water to freeze into a solid block of ice.
Step
Remove the jug from the freezer and carefully cut the plastic away from the ice with a utility knife.
Step
Place the block of ice in a bowl setting at about waist level. You may need to place the bowl on top of a stool, a table or a countertop for maximum room coverage.
Step
Position a fan to blow against the ice and across the central portion of the room.
Step
Turn on the fan and feel the cold air.