How to Insure Jewelry. Although some of your jewelery may be covered under your renter's or home owner's insurance policy, it may be worth insuring your jewelry separately if the value exceeds that covered on your other policies.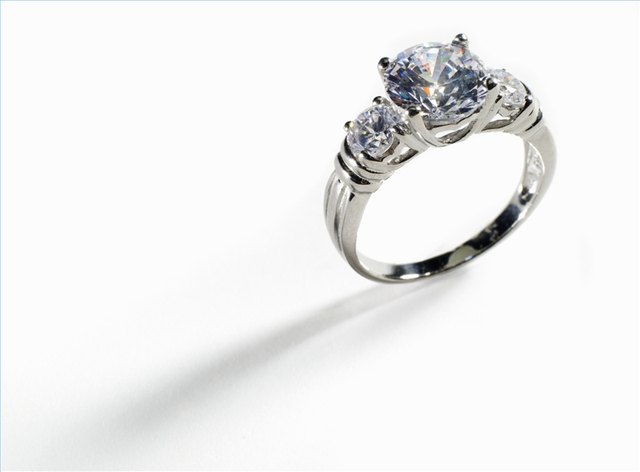 Step
Have all of your fine jewelry appraised by an independent appraiser. Make sure each item is listed, described and valued on paper.
Step
Read your home owner's or renter's insurance policy to find out the amount of coverage it provides for items such as jewelry. The best insurance will cover loss, theft and damage.
Step
Keep in mind that rates for personal jewelry insurance may vary according to your state or country, and you can select coverage with or without a deductible.
Step
Speak to your insurance agent about adding a rider to your home owner's policy to cover jewelry that goes beyond the value of personal property covered in the basic policy. You can also ask about taking out a separate policy on your valuables.
Step
Consider separate jewelry insurance (such as that offered by the Jewelers Mutual Insurance Company) as another alternative.
Step
Compare all insurance plans, as well as the reputation of each company, and choose the one that gives you the most coverage for your money and the most flexibility if you have to replace jewelry.