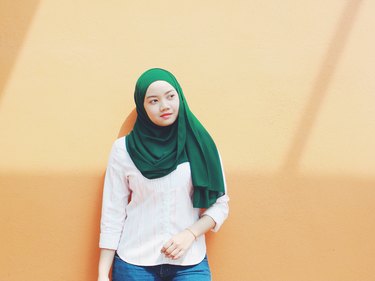 It's possible that Tax Day is one month (or a little more than two) away. You're probably scrounging around for every possible deduction if you haven't already filed. Maybe somewhere you saw something once about last year's filing fees being deductible — what's up with that?
The Motley Fool has your back. There are circumstances in which you can deduct your tax prep fees, whether you've used a tax professional or you've gone the online software route. Unfortunately, there are a couple of key limitations. First, you have to be fully self-employed. That means even if you're working part-time for someone else, you're not eligible for this deduction. Even for full-time freelancers, though, it's unlikely you'll be able to claim these costs.
That's because tax-prep fees are only deductible by self-employed workers if they exceed 2 percent of your adjusted gross income. You can find that number on various Form 1040s, or you can contact the IRS to confirm it. That's still a huge amount of money spent on tax preparation (think four figures). If you've stuck with the usual suspects, such as H&R Block or TurboTax, you probably haven't spent enough to qualify.
Doing your taxes is a mess at the best of times, but since 2018, it has certainly gotten weirder. Try to keep your records in one place and stay away from payment schemes that could come back to bite you. No matter what, take some time to understand the standard deduction. It's designed to save you hassle, believe it or not — and it's possible that it actually could.