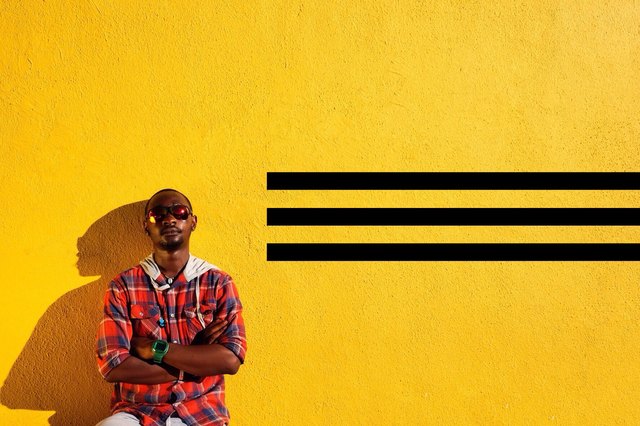 It's a job-seeker's economy, or so conventional wisdom tells us. There are more positions available than workers to fill them, and that should mean any of us can write our own ticket. It's not quite that simple, though — in fact, it's not unlikely that your next job won't advance you as much as you'd like.
New data from Glassdoor finds that wage growth has slowed and continues to slow down. It's not a rock-solid indicator, but it may be cause for keeping your expectations flexible. "Weakening pay growth is a warning sign for the labor market as we dig into 2019," Glassdoor's Daniel Zhao told CNBC, "but time will tell if this downward trend will continue."
Most notably, there's an inversion in which jobs are seeing pay increases: Higher-paying white-collar careers, such as software engineer or paralegal, are stagnating or dropping, while minimum-wage jobs are getting a boost from the various states and cities that are raising the floor on hourly wages. That said, one of the few avenues for advancement open to early- and mid-level workers is job-switching. If salaries aren't budging, know that it could be an economic trend, rather than a statement about your value as an employee.
Whatever you decide to do this year, keep your networks juiced and stay professional if you do quit your job. It's okay to hate the position you're in, even if you're just there to stick it out; you've got tons of skills at your disposal, and if you can find a role that fulfills you more, all the better.