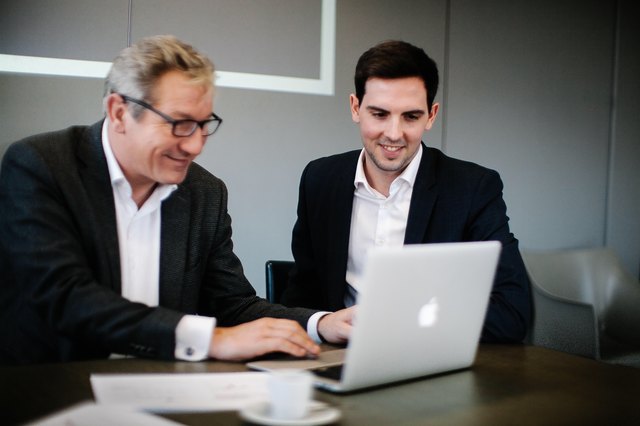 One in 10 of every employee in the finance and insurance world is a financial adviser. That comes to more than 650,000 in the U.S. However, consumers tend not to trust them, thanks to years of high-profile scams and scandals.
A new paper in the Journal of Political Economy asks just how many financial advisers are wrecking the profession for the rest of them. Researchers looked at a decade's worth of customer disputes, disciplinary events, and regulatory disclosures from 1.2 million U.S. financial advisers — and the numbers aren't great. Overall, 1 in 13 have at least one disclosure related to misconduct on their record.
This varies by firm, by quite a lot. "More than 1 in 7 financial advisers at Oppenheimer & Co., Wells Fargo Advisors Financial Network, and First Allied Securities have a record of misconduct," according to a press release. Meanwhile, at USAA Financial Advisors, "the ratio is roughly 1 in 36. Additionally, the authors find that advisers working for firms whose executives and officers have records of misconduct are more than twice as likely to engage in misconduct."
It's always worth doing your due diligence, especially when you're working with money professionals and your own funds. Ask yourself if a financial adviser is the right move for you right now. Statistically, you're far more likely to get one of the good ones, but even the good ones are subject to biases. Knowing how to interpret finances yourself will always help you out. Start out with improving your vocabulary, and you'll have a much better idea of what — and who — is up to snuff.