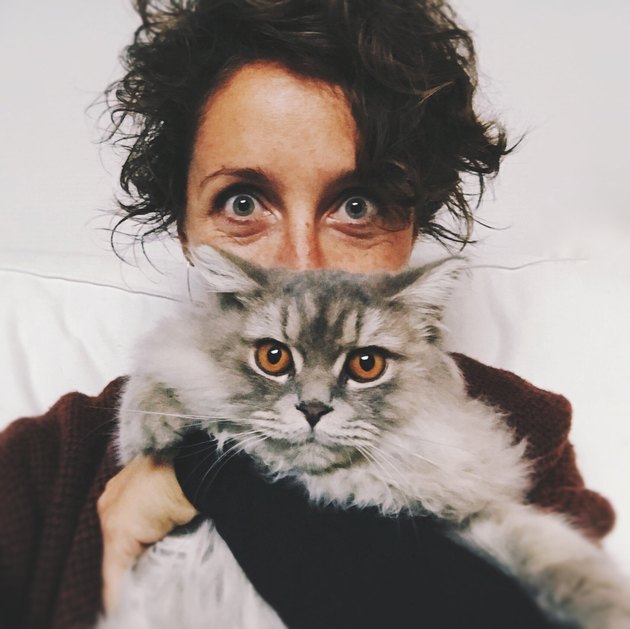 One of the most essential recurring costs we undertake for ourselves is health insurance. Animals have similar needs, with similar out-of-pocket expenses. Whether you should get pet insurance to cover vet visits, however, is a little more of an open question.
U.S. News and World Report writes that baseline premiums for a dog in 2017 could run around $535 a year, and about $335 for cats. Pet insurance also faces many of the same loopholes and special clauses that plague regular insurance. You have to know whether your vet accepts certain plans, whether certain procedures are covered, and whether your pet has a preexisting condition. Even more frustrating, most policies won't cover preventive care — just accidents and emergencies.
Some people opt out of traditional insurance, but do set aside savings dedicated to their pet alone. If your pet winds up not needing that emergency fund, you can draw on it for other expenses, unlike with insurance. That said, the decision to get pet insurance will largely come down to personal preference. If you know it will give you peace of mind, do your due diligence. Research your options as thoroughly as possible; then go hang with your fuzzy/feathered/scaly/fishy BFF.