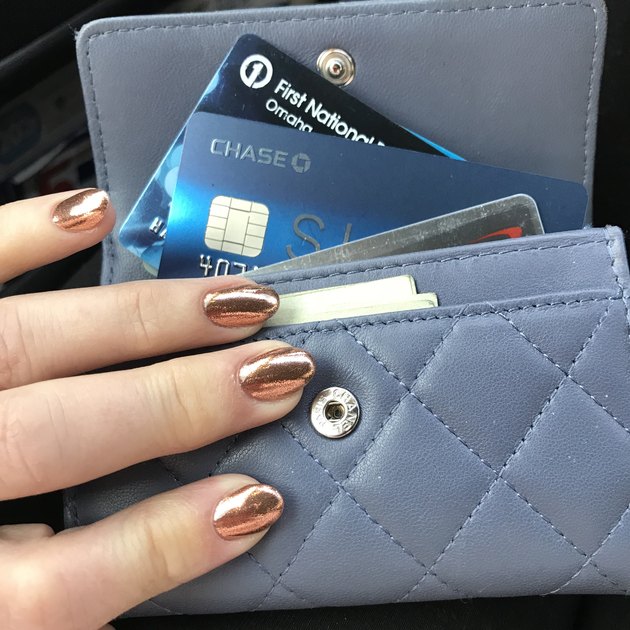 If you're a follow-the-money kind of person, the world is full of dramatic showdowns and toe-to-toe fights. The latest involves two giant forces, neither of whom you can really root for, and neither of whom might help consumers much. The battle is worth your attention, even if it's not cinematically paced.
This week, New York magazine's Intelligencer released a story about credit card companies in one corner of the ring and megaretailers in the other. Companies like Amazon, Home Depot, and Target have created a super-Transformer legal challenge to sue the likes of Visa and Mastercard. The reason? They don't like it when you get rewards.
That's the gist of it, anyway: When you spend with a card with, say, "platinum" in the name, retailers have to pay a fractionally higher fee to credit card companies, which in turns funds your card perks and paybacks. The retail coalition, in effect, wants to choose which cards you can use at checkout, full stop.
If the suit is successful, the model may be less "we don't take Visa" and more "only some of us take Amex." Your rewards cards tied to things like coffee, gasoline, and airfare might not wind up as targets. In a best-case scenario, retailers might even knock down prices a little if they don't pay all those fees, but that could be overly optimistic. Whatever the result of the suit, it's never a bad time to take a minute and evaluate how useful any and all of your credit cards might be for you.