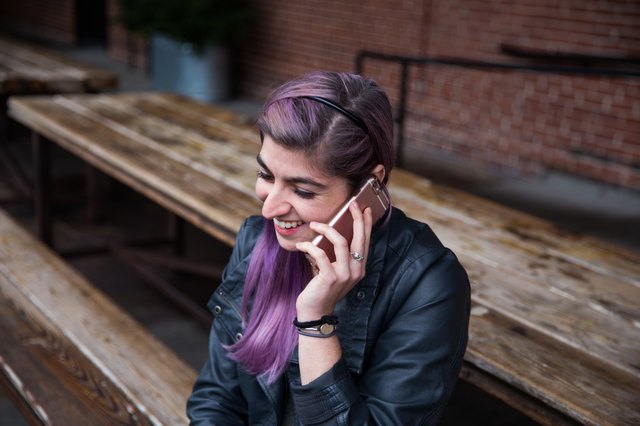 By the time you get to the background check in the job application process, it can feel like an annoying formality. But there's also something nerve-wracking about it, like that "permanent record" your teachers may have threatened you with in school. One startup thinks you deserve to know what hiring managers know — and they're happy to give it to you for free.
Checkr has hopped aboard the AI train: It's not quite robots assembling a profile on you, but it's not far off. The company has just launched a new service called Better Future. "For the first time, we're putting jobseekers in the driver's seat by giving them a clear view into their history and ability to take proactive steps to manage their background," writes Checkr rep Neha Jewalikar. That second part is important: Better Future can help those with a criminal record who might be passed over for employment thanks to minor or old infractions. Checkr also says it works to fix outdated or incorrect information that public records may surface.
Given Checkr's function as a job-hunting service overall, users of Better Future can also be automatically submitted for employment opportunities for which they're suited. Norms at the workplace are changing fast in some arenas, from whether you have tattoos to whether you have experience. If you're already branding yourself with a good headshot, a good network, and a good online presence, it makes total sense to get a handle on how you good you look in public records too.