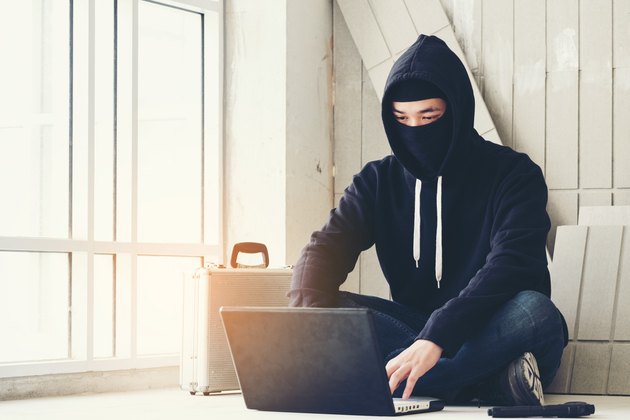 We've had credit freezes on the mind a lot over the past few years. With the many data breaches at big companies, even at creditors like Equifax, we've all had to become more informed about the institutions meant to protect us. Credit freezes may become a lot more normal than they used to be — and lucky for us, they're about to become free to use.
Last month, the federal Economic Growth, Regulatory Relief, and Consumer Protection Act was signed into law, and will most likely go into effect in September. The bill itself contains a number of provisions, touching on everything from home loans for veterans to credit unions to lending regulations. Section 301, among other things, "(1) requires a consumer reporting agency to provide a consumer with free credit freezes and to notify a consumer of their availability, (2) establishes provisions related to the placement and removal of these freezes, [and] (3) creates requirements related to the protection of the credit records of minors."
Credit freezes don't break the bank in and of themselves. Usually they cost between $3 and $10 apiece, although you do have to institute them at each of the three major crediting agencies. They're meant to keep identity thieves from accessing your personal data by restricting who can order a credit report. There is one downside to this move, however: Identity thieves try to open new lines of credit in only 4 percent of cases. That doesn't mean it's not worth deploying. Just be aware of all the tools available in your box.