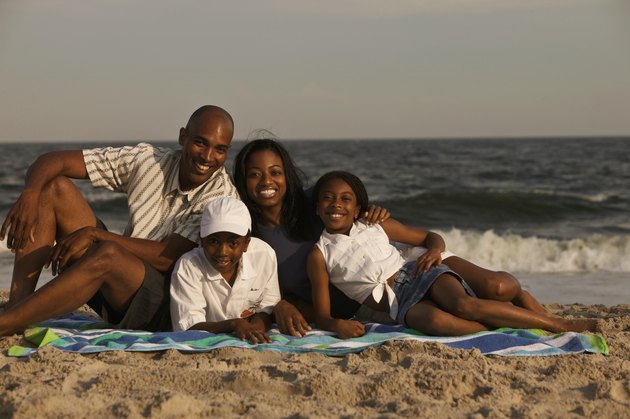 The Life Insurance Corporation (LIC) is an international body that issues a range of health insurance policies to people all over the world. LIC headquarters are in Mumbai, India, where the corporation is fully owned and operated by the Indian government. The company issues insurance policies to cover individuals, couples and children, including life plans, investment plans, endowment plans and pension plans on both a fixed term and extended basis. To calculate your premium on an LIC policy just visit the LIC online premium calculator.
Step 1
Visit the LIC Premium Calculator (see Resources).
Step 2
Enter your personal and policy details into the online form. Include your name, date of birth, sex, policy commencement date, type of plan, mode, term and sum assured.
Step 3
Click "Calculate." Your premium will appear on a new Web page.