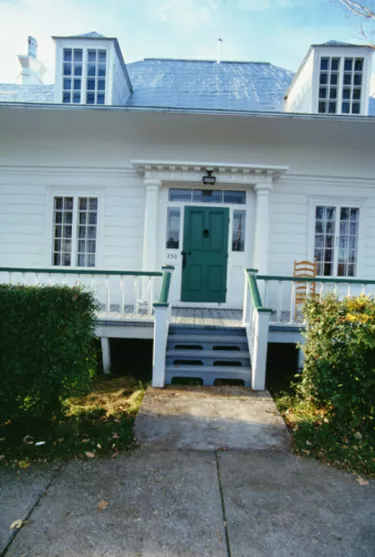 As a licensed professional in the financial services industry, you're held to a higher standard when it comes to managing your own personal finances. Clients rely on you for expert advice on handling their financial affairs. So, depending on the circumstances that led to the foreclosure, a broker-dealer may determine that your inability to make regular payments on your mortgage has some bearing on your credibility as a money manager.
Sponsorship Requirements
To obtain a securities license and work as a financial adviser, you must be employed by and sponsored by a broker-dealer. Broker-dealers are regulated by the Securities and Exchange Commission, or SEC, and by the Financial Industry Regulatory Authority. Each state also regulates broker-dealers under state statutes known as "blue sky" laws, although laws and rules vary from state to state. The broker-dealer is responsible for making sure its licensed securities professionals comply with standards set by the securities industry.
Form U4
You must report any foreclosure or personal bankruptcy that has occurred in the last 10 years on a FINRA document known as Form U4. This also includes situations where the foreclosure occurred after you've registered a U4. You're required to update your U4 with the new information. The Financial Industry Regulatory Authority can impose disciplinary action as severe as barring you from the securities industry for failing to update a U4 with information about a foreclosure.
Credibility
A foreclosure doesn't automatically disqualify you from working in the securities industry, but when you, as a money manager, wind up in severe financial difficulty, it's cause for concern. Money problems could make you more apt to take fraudulent actions. It's a red flag that you may not be capable of managing other people's money due to the poor judgment you've used in managing your own.
BrokerCheck System
Your broker-dealer may not want to suffer the embarrassment of one of its registered representatives being publicly listed on the Financial Industry Regulatory Authority's BrokerCheck system with a foreclosure on your record. The general public can go online and research stockbrokers through the BrokerCheck system on the Financial Industry Regulatory Authority's website. A broker-dealer may feel that employing an adviser with a foreclosure is bad for the firm's image.