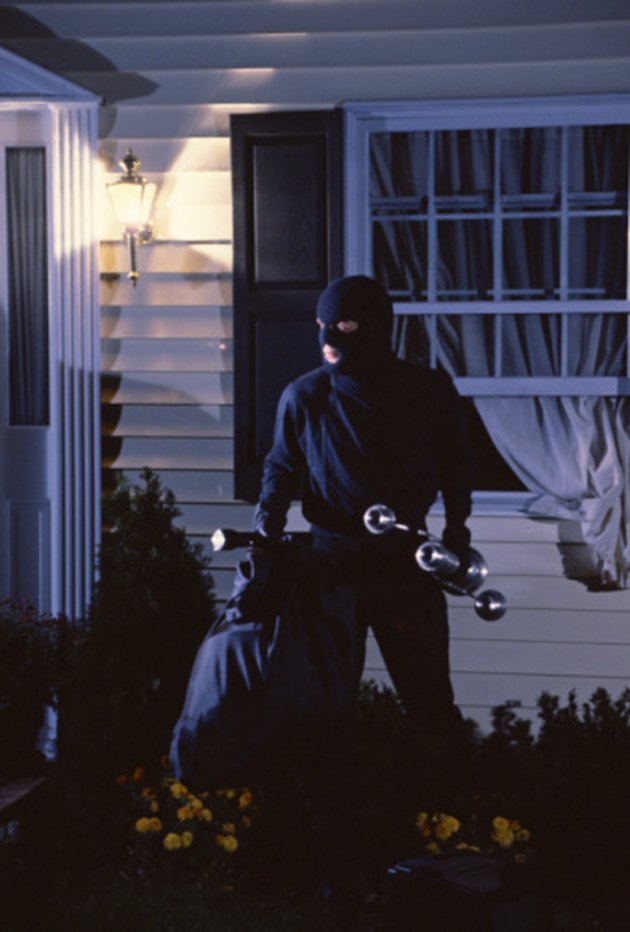 The Employee Retirement Income Security Act (ERISA) of 1974 is a complex legal structure that provides a statutory framework for employee benefit plans. ERISA's provisions are divided by type of plan: pension benefits or welfare benefits. Fidelity bonds are a requirement for pension benefit plans such as a 401k plan.
What is a Fidelity Bond?
A fidelity bond is a form of insurance that insures policyholders in the event that the plan experiences a loss because of fraud or dishonesty on the part of the individuals who handle the plan's funds or property. The fraud or dishonesty can be a direct or indirect action on the part of the covered individual. The insured party would be the policyholder in this case, and the fidelity bond is paid for through plan assets.
Is a Fidelity Bond Required for a 401k Plan?
In accordance with Section 412 of ERISA, every fiduciary of an employee benefit plan who handles any property of that plan must be bonded. Since a 401k plan is an ERISA-covered pension benefit plan, fidelity bonds are required. It is actually unlawful to handle plan assets without being bonded.
Who is Required to be Bonded?
Any person, including fiduciaries of the plan, who handles funds or other property of the 401k plan must be bonded under this provision of ERISA. There are, however, exceptions to the rule. If the fiduciary is a corporation that is authorized under state law to exercise trust powers or conduct insurance business, is subject to supervision under federal or state authority, and has a combined capital and surplus in excess of a statutorily prescribed minimum amount -- which is currently at least $1,000,000 -- it can handle plan funds without being bonded.
What are the Required Bonding Amounts?
The minimum fidelity bond requirement is no less than 10 percent of the amount of the plan's funds that are being handled, and generally no more than $500,000. If a plan invests in employer securities, the maximum bond required is $1,000,000 for each individual that handles a plan's funds or property.