The United States Department of Education offers financial assistance to needy individuals who qualify. The financial assistance provided is in the form of student loans or grants such as the Pell and Federal Supplemental Education Opportunity Grant (FSEOG). If a student receives funds from the U.S. Department of Education, the funds are distributed to the student's educational institution -- not to the student. The school either applies the funds to the student's billing account or writes a check for the refund amount to the student. The procedure depends on the school.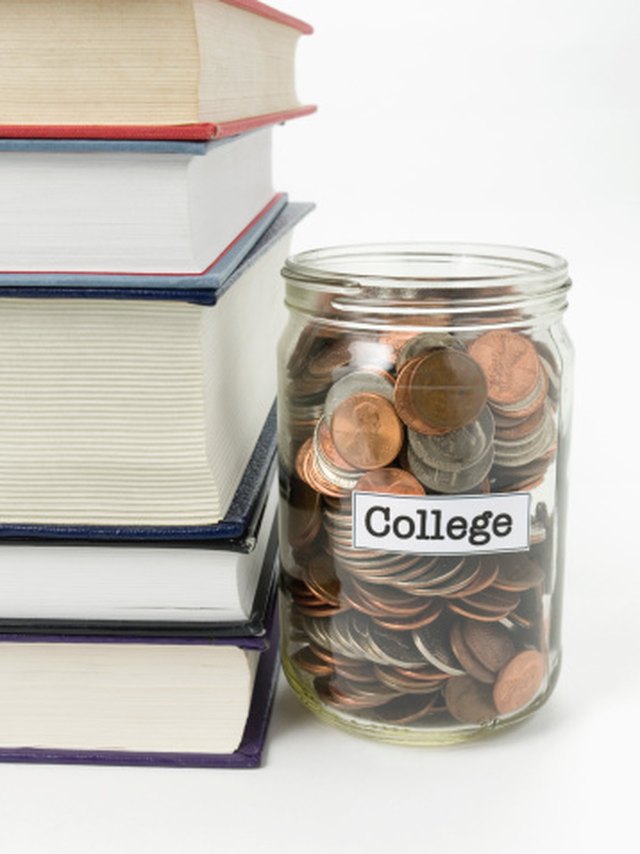 Tracking a refund check for education
Step
Call the Federal Student Aid Information Center (800-433-3243) to determine if the funds have been released to the school.
Step
Go to the National Student Loan Data System website if you'd rather use the online system to determine if the funds have been disbursed to the school. Click on "Financial aid review" and sign in to access information. You need to enter your Social Security number, first two letters of your last name, date of birth, and the personal identification number (PIN) you received from the Department of Education.
Step
Send your inquiry via e-mail to Studentaid@ed.gov if you have trouble accessing your information on the National Student Loan Data System.
Step
Once you have established that the U.S. Department of education has sent the funds to your educational institution, contact your school's financial aid department to determine when the refund check will be sent. Many schools will deposit the funds into the student's bank account if requested.