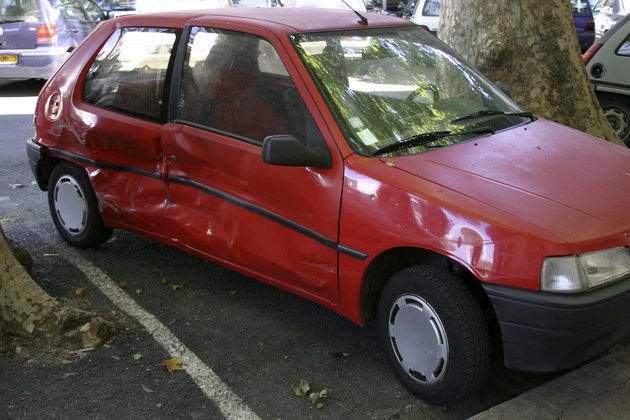 If your vehicle is scratched or dented as the result of an accident or non-moving occurrence, it is possible that any related repairs will paid for by your auto insurance policy as long as you carry "full coverage." In some circumstances, the repairs may instead be covered under the policy of another driver that causes an accident.
Identification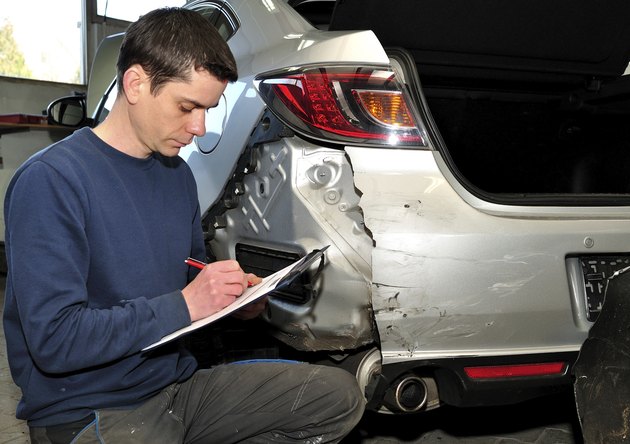 Having full coverage on your vehicle does not mean you are covered for every possible claim-related circumstance that could occur. Instead, "full coverage" is an insurance industry term that means you carry physical damage protection on your vehicle in addition to state-mandated liability coverage. Physical damage coverage is optional unless your vehicle is financed, in which case your lending institution will require that you carry it until the vehicle is paid off to protect its financial interest.
Physical Damage Components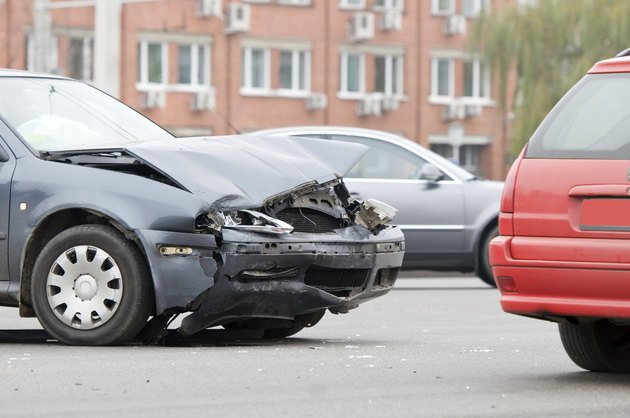 Physical damage protection consists of collision and comprehensive coverage. Collision pays for damages to your vehicle cause by accidents, while comprehensive pays for non-moving damages like theft, vandalism and chipped or cracked windshields. Damage resulting from striking an animal in the road such as a deer is also paid under comprehensive. Both collision and comprehensive include separate deductibles, which is the dollar amount of the damages you must pay yourself until your policy picks up the rest.
Dent and Scratch Coverage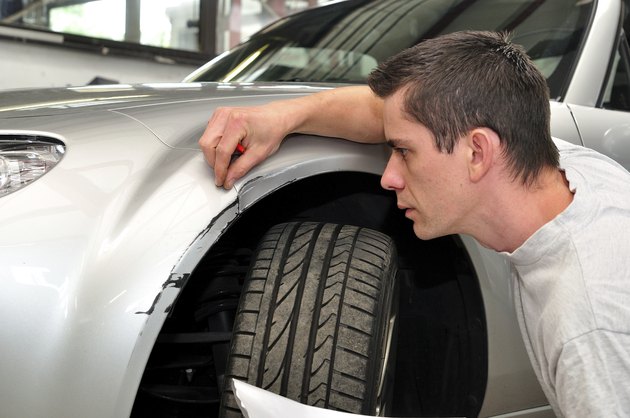 In many cases, full coverage will pay for dent and scratch repairs. For instance, if a scratch was caused by a vandal "keying" your vehicle or a dent occurred when you struck a deer, your comprehensive coverage will pay for repairs. If a scratch resulted when you scraped another car in a parking lot or a dent was caused by a traffic accident, your collision coverage will take effect.
Other Circumstances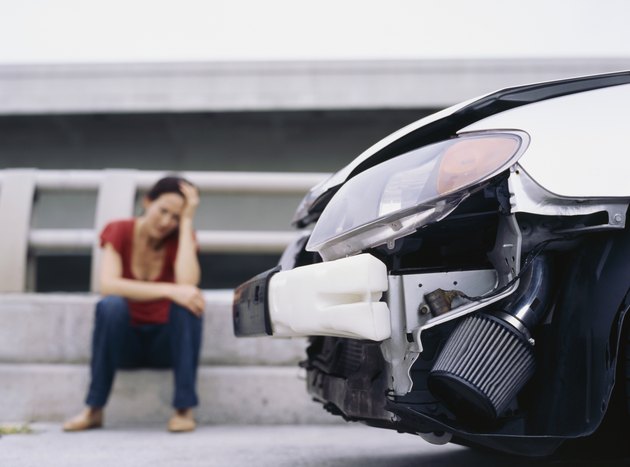 In some cases, dents or scratches to your vehicle may not be paid for under your physical damage coverage. If you live in a state that follows tort law regarding auto insurance, the driver who is deemed at fault for an accident and her insurance company are typically responsible to pay for damages to the other driver's vehicle. If you are not at fault, it is likely that any resulting damages to your vehicle, including dents and scratches, will be paid for by the other driver's liability coverage.