Any sale of property should be legally documented through a written bill of sale. Whether you are buying or selling property, make sure that the bill of sale is legally valid to protect your interests. A legally valid bill of sale contains essentials terms and is signed by both parties.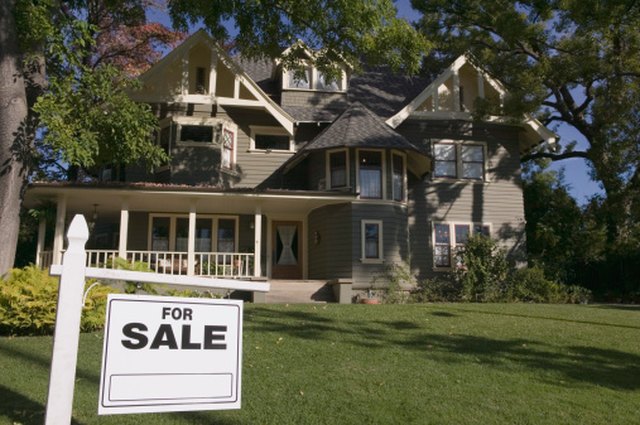 Step
Hammer out the essential terms. Essential terms are the purchase price, the name and address of the seller, the name and address of the buyer and a description of the property.
Step
Download and print a property bill of sale template from an online legal document resource taking care to use a bill of sale that is specifically formatted for your state. Alternatively, use the following template:
Example:
I__(seller), in consideration of_dollars, do hereby sell, transfer and convey the following property (property description) to _ (buyer).
I, the undersigned seller, agree to sell the above property to the buyer for the above amount "as is." Upon completion of the sale I will transfer possession of the the property to the buyer within (number) days.
I, the undersigned buyer, accept the property "as is." I acknowledge receipt of the property at the time I take physically possession of it from the seller.
Dated this___day of , 2010.
Sellers Name:** Buyers Name:**_ Sellers Address: Buyers Address: Sellers Signature: Buyers Signature:
Witness Name:**
Witness Address: ** Witness Signature:**
Step
Sign and date the bill of sale to complete the transaction.