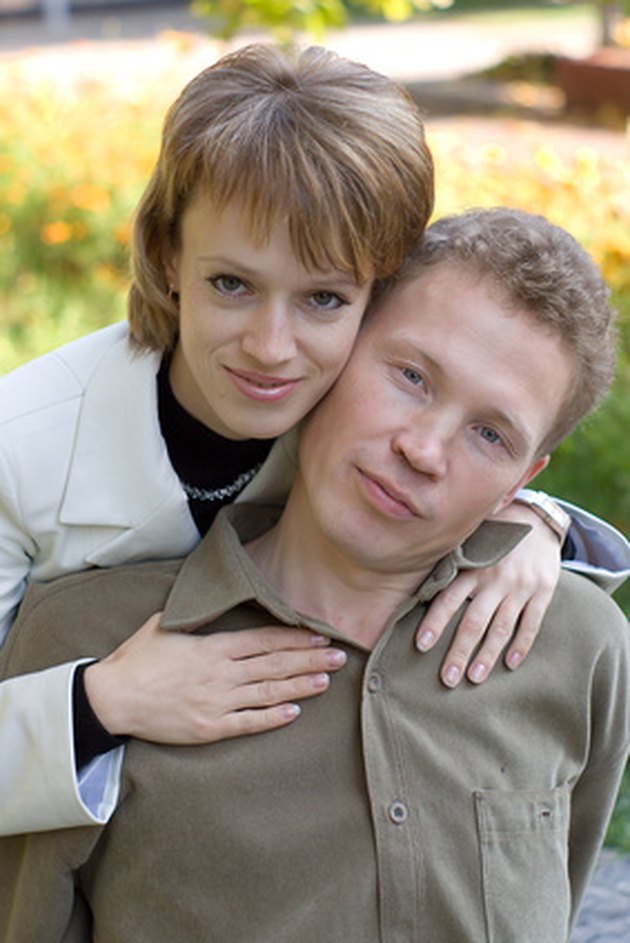 The old adage, two can live as cheaply as one, is not entirely true. An average monthly budget will depend on where in the country you live and your standard of living.
Average Expenditure
An average monthly expenditure quoted by the IRS and calculated by the Bureau of Labor Statistics' (BLS) Consumer Expenditure Survey (CES), excluding rent, travel and insurance, for two people is around $985 dollars a month.
Essentials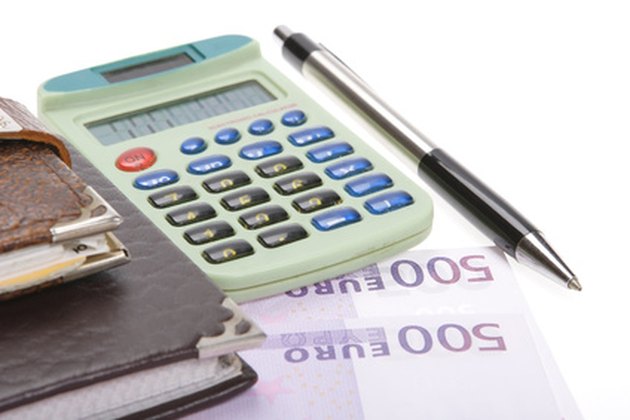 Any couple will have a list of essentials, which includes housing, utilities, food, insurance and clothing, but how they choose to allocate their money will vary from couple to couple. For some, a telephone and cable TV are essential, while others would prefer to save on these items but consider personal grooming items a must.
Considerations
An average budget will depend on the average wage and housing costs for a given area. No more than 35 per cent of your salary should be allocated to rent and the Move website suggests that 25-30 percent is the optimum figure. Next look at fixed costs such as insurance, heating, lighting and transportation to work. The remainder is where you can compromise if necessary. There are many ways that a couple can amend this budget to suit their own needs. For example, buying in bulk or shopping in discount stores will bring immediate savings.