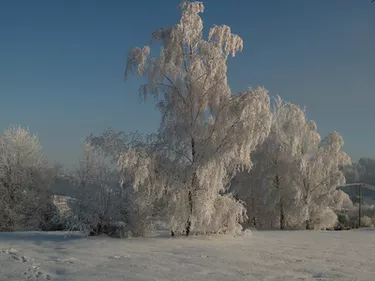 Minnesota winters can be harsh and unforgiving. The state attorney general does have specific legal precedents in place regarding landlord/tenant rights during the wintertime; but the bottom line is, if the tenant does not pay, the tenant does not stay.
Cold Weather Rule
Minnesota state legislature has enacted a cold weather rule that protects a tenant from having a heat source disconnected by a property owner from October 15 through April 15 of each year, even if he has failed to pay his utility bills. The state will even go so far as to assist a tenant with payment plans and options for payment to keep the heat on during cold Minnesota winters.
Eviction
A property owner can file an eviction notice against a tenant at any time of the year if the tenant fails to pay or is in violation of the lease agreement. The eviction action can take several weeks to complete, from start to finish; however, there is no law preventing a property owner from evicting a tenant during the winter.
Considerations
According to the Minnesota attorney general's office, even if a property owner wins an eviction action in court, the tenant does have an option to pay all past-due rent, any applicable interest, court costs and a $5 attorney fee and remain in the property for the remainder of the lease. The property owner, however, does not have to renew the lease once the term has expired.