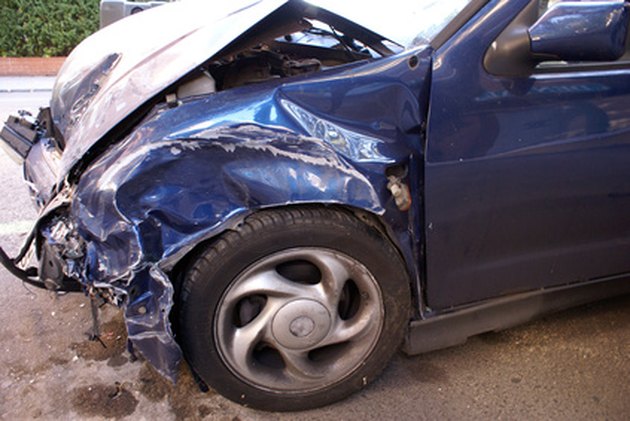 When renting a car, consumers are faced with a decision—to buy rental car insurance or initial a box declining coverage and accepting full liability for the car. Preparation and knowledge make the decision much easier.
Definition
Car rental insurance normally refers to "collision damage waiver" or CDW insurance. This covers damage due to a collision, vandalism or theft. Rates vary based on location but can range as high as $25 per day.
Benefits
Purchase of car rental insurance affords peace of mind. Regardless of fault, buyers of the insurance can escape financial liability for any damage to or loss of a rental car. This can be particularly reassuring when traveling far from home or in another country.
Considerations
Most personal auto insurance policies also cover rental cars if driven in the United States for leisure purposes. In such cases CDW insurance offered by the rental company is not necessary. Terms and conditions of the personal policy are in effect including deductibles.
Other Car Rental Insurance Sources
Some credit card companies provide free supplemental insurance if the car rental is charged to the card. Such coverage commonly pays any deductible, but terms vary by card issuers.
Additional Coverage
Rental car companies also offer supplemental coverage such as personal item insurance not covered by CDW policies.