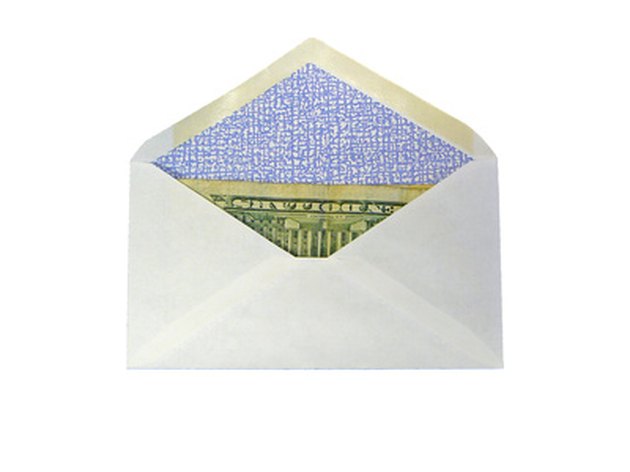 Anthem Insurance has joined forces with Blue Cross Blue Shield to provide insurance to individuals as well as to employers who need group insurance for employees. Once you have signed up and been approved for Anthem insurance, it is important to pay your premiums on time each month to avoid a gap in coverage. An added benefit of being an Anthem member is that you are able to make your payments online. There is no charge to make Anthem payments online.
Step 1
Visit the Anthem official website.
Step 2
Click on the "Register Now" button to register for online access. You will need your Anthem Member ID number that is located on your Anthem membership card to complete registration. Once you have completed the registration process, go back to the Anthem homepage, and click the "Log In" button. Enter your user name and password into the designated boxes, and click "Log In" again.
Step 3
Click on the option to "Service Your Account."
Step 4
Select the option to "Make Payment/View Billing Information."
Step 5
Click on the link that is labeled "Make Payment."
Step 6
Enter the routing number and account number for your checking or savings account. You will not be able to make payments online with a credit card.
Step 7
Enter the amount of the payment you would like to have deducted from your account.
Step 8
Click on the option to "Submit" your payment.
Step 9
Write down the confirmation number for your payment. The confirmation is automatically generated when your payment is submitted. You can also print out the confirmation page if you would like a hard copy for your records.