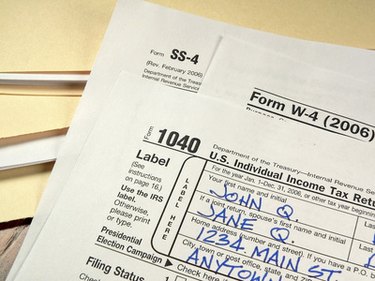 A dependent is a person another person can claim on their income taxes. The dependent will allow the taxpayer to exclude part of their income from being taxed. A dependent must be a qualifying child or qualifying relative.
Qualifying Relative
For qualifying relatives, there is a strict limit on how much income they could make during the year. A qualifying relative cannot make more than $3,700 of gross income during the year. If he makes more than $3,700, then he cannot be a dependent.
Qualifying Relative Exception
There is an exception where a qualifying relative can make more than $3,700 of gross income and be a dependent. However, the person must be disabled and have income from a sheltered workshop.
Qualifying Child
There is no income limitation for a qualifying child. However, the taxpayer must provide at least half the support of the year for the qualifying child.