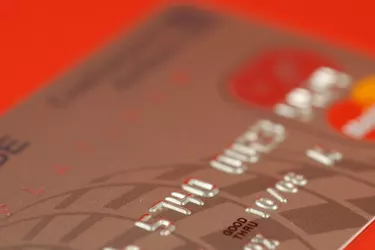 Platinum credit cards are the gold standard of credit cards. Platinum cards are issued to affluent card users with excellent credit. In the past couple of years, card companies have started to offer signature cards as step up from the platinum level.
Qualifying for Platinum
Most credit card companies require platinum card users to have a credit score over 700. Platinum cards usually require an annual fee.
Benefits of Platinum
Platinum cards give the users exclusive access to events and travel offers. They also can provide exclusive access to premiere shopping opportunities.
Qualifying for Signature
Many credit card companies require a score of 800 to apply for a signature card. In addition to perfect credit, companies often require proof of a two-year mortgage payment of more than $10,000.
Signature Benefits
Most signature cards have a reward program in which users can earn points with their purchases. In addition to the reward program, the signature card often will give clients access to 24-hour concierge service with VIP access to concerts and sporting events.
Signature or Platinum
While the signature card was created to be more exclusive than platinum, both cards provide the user with some level of exclusive access and a sense of prestige.